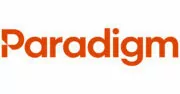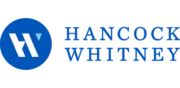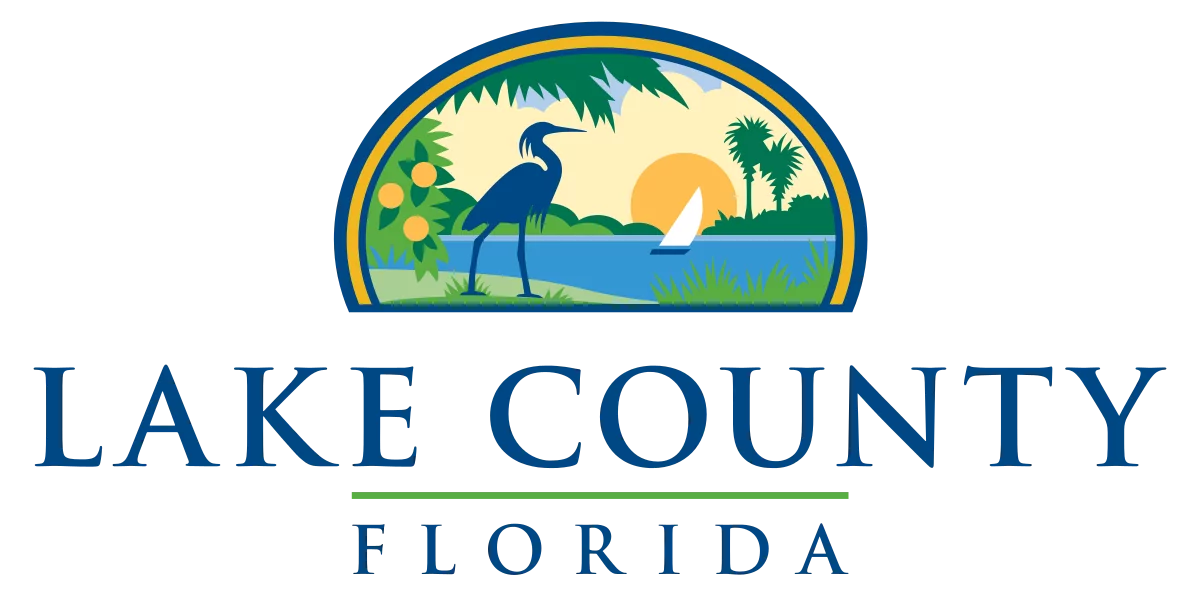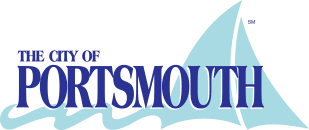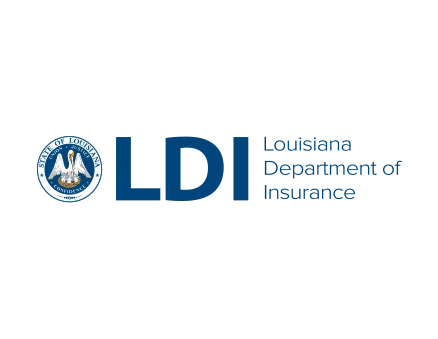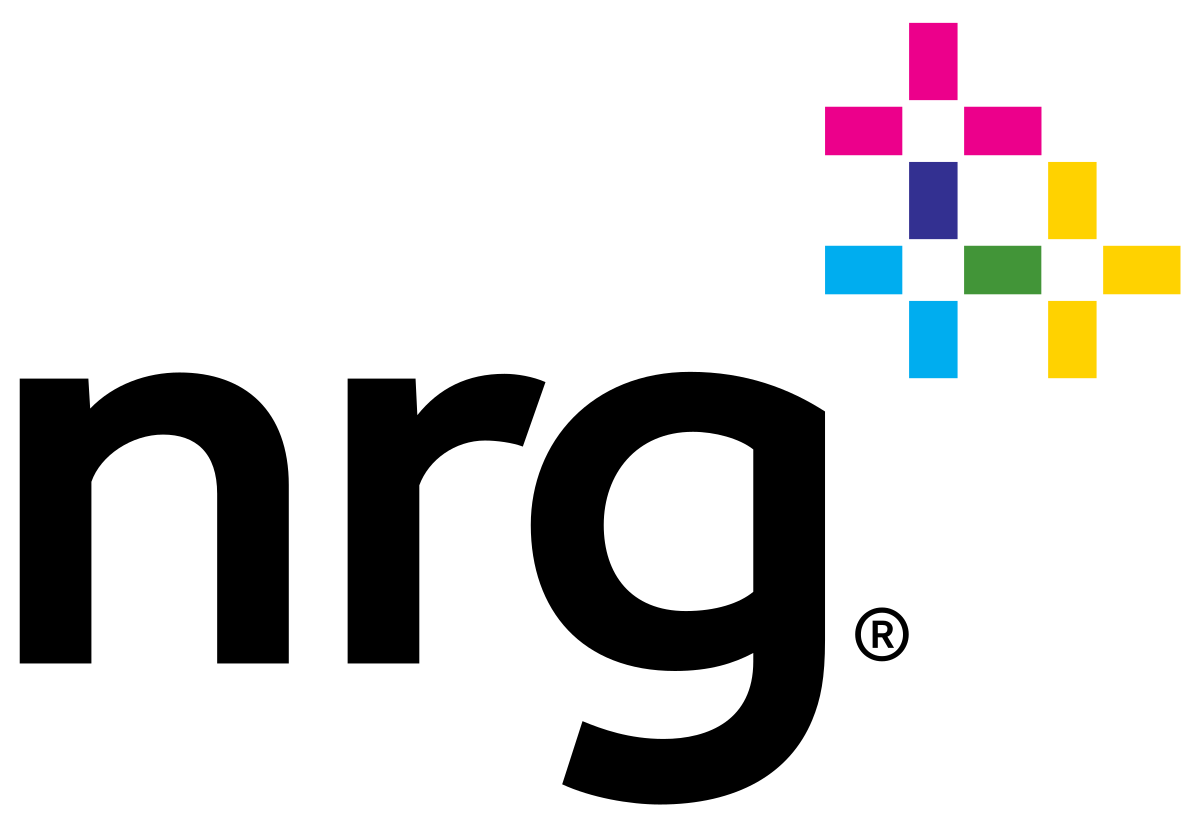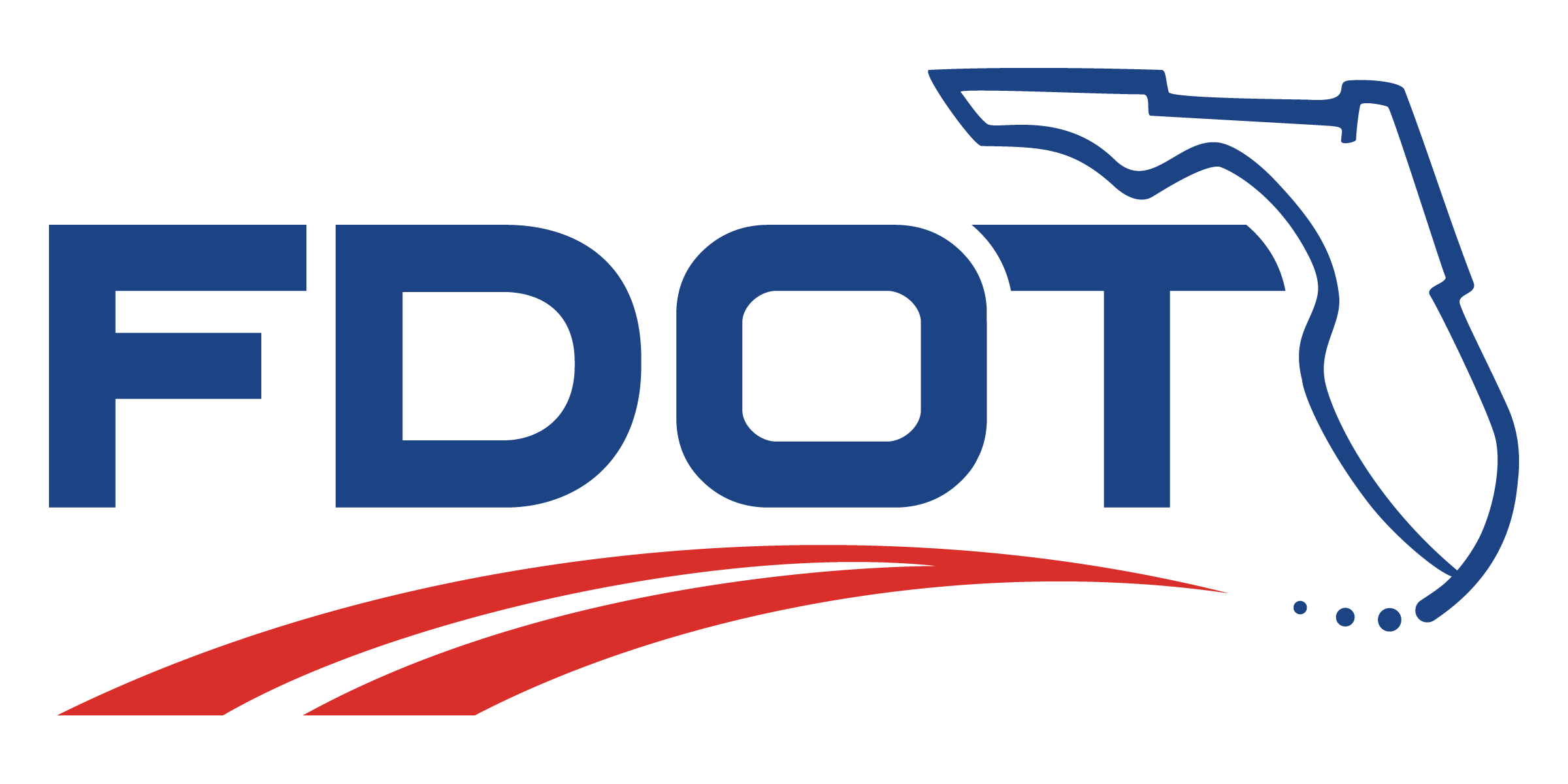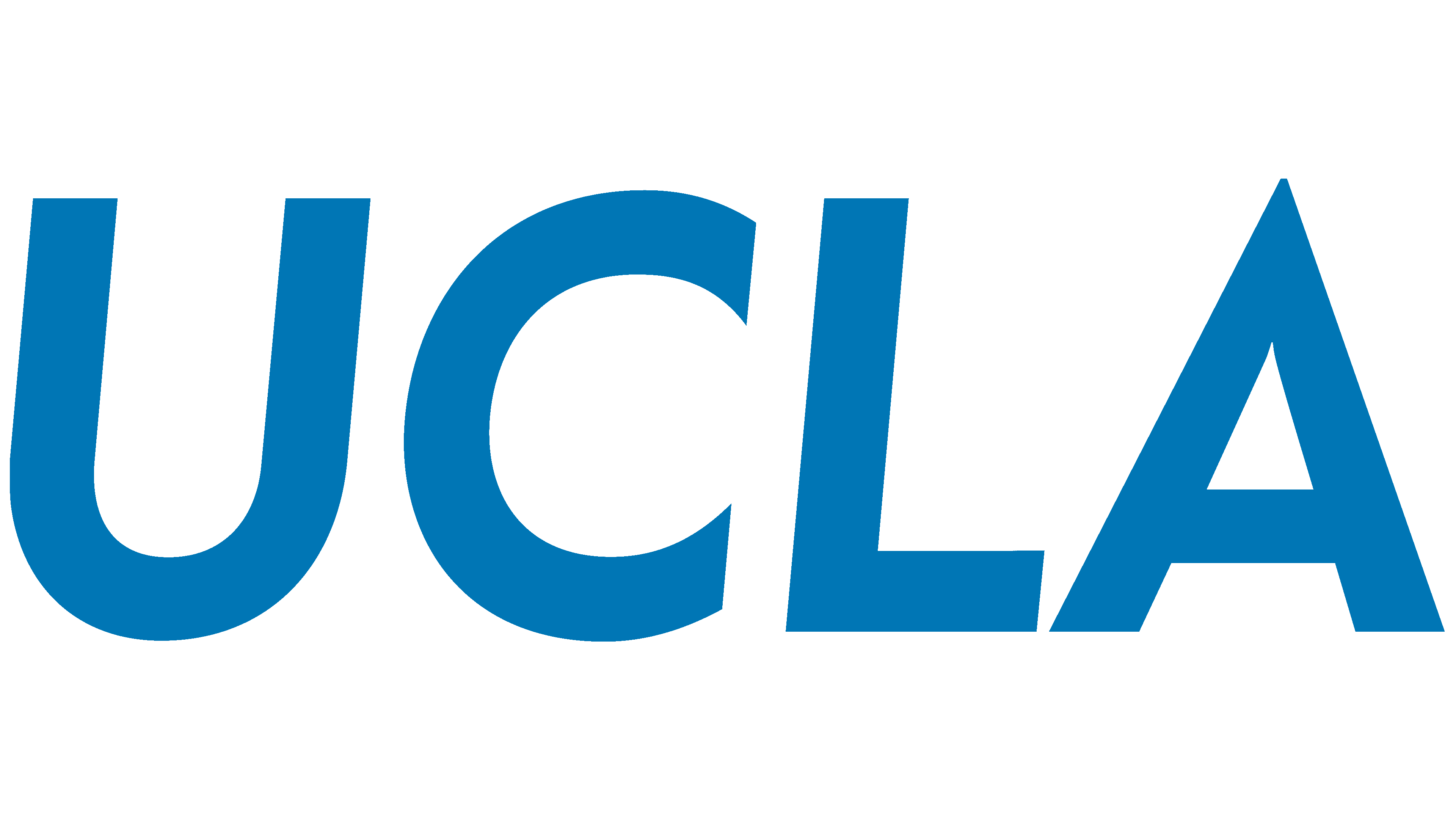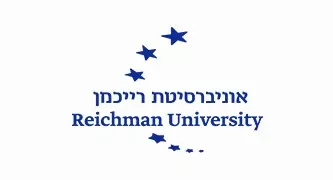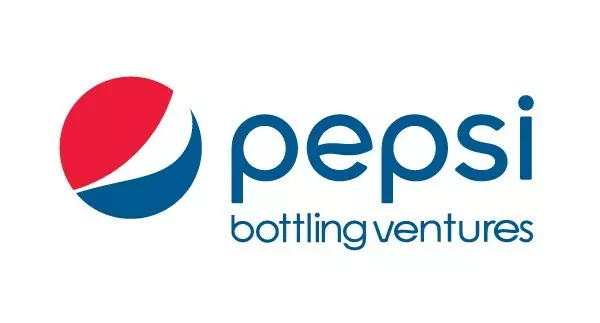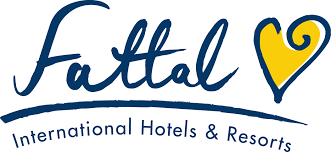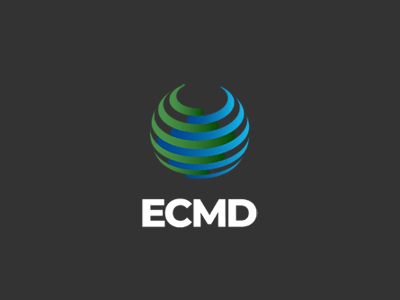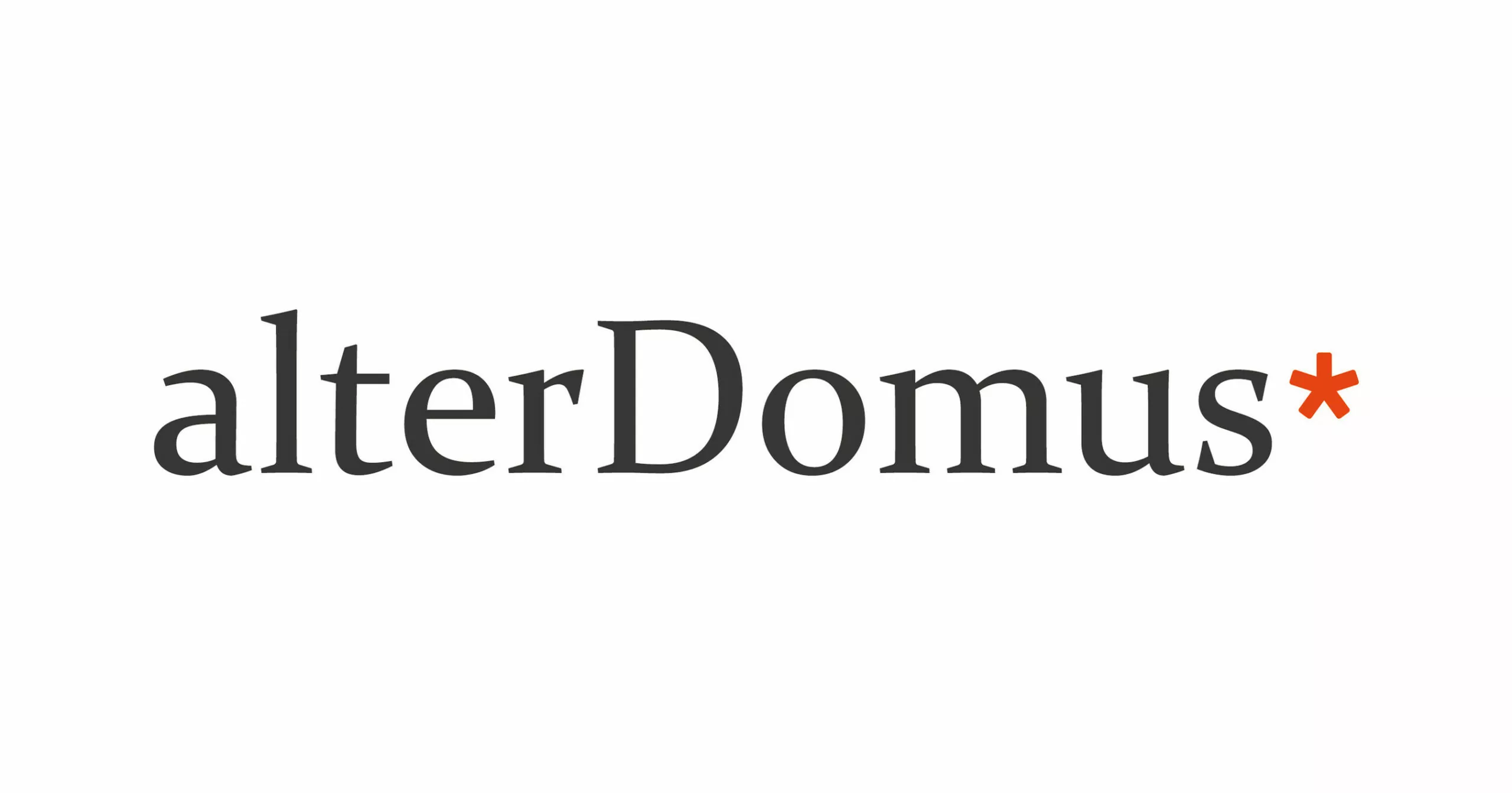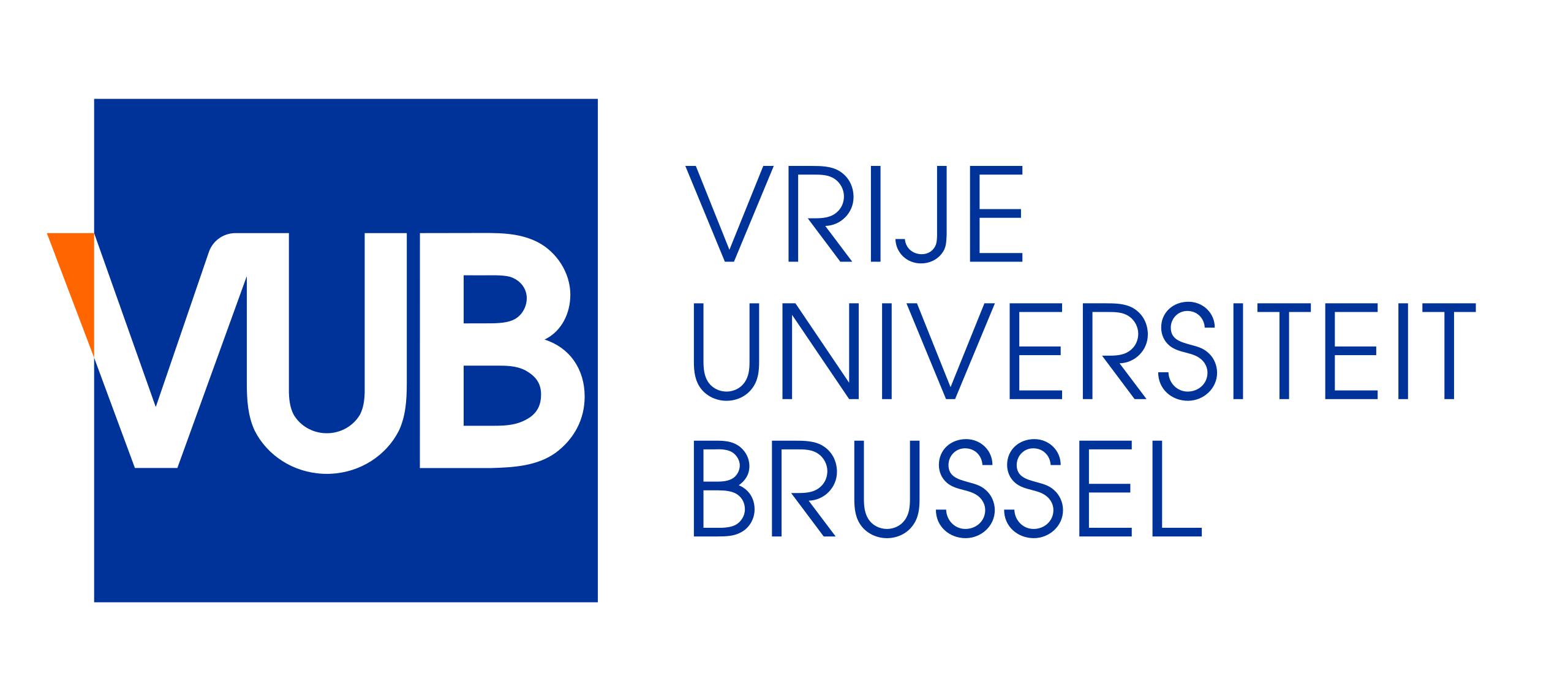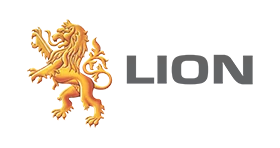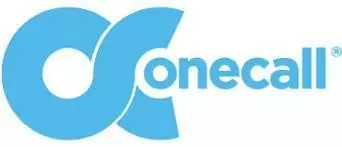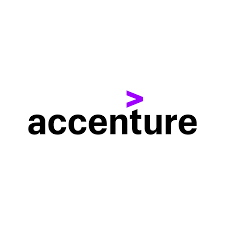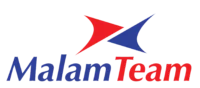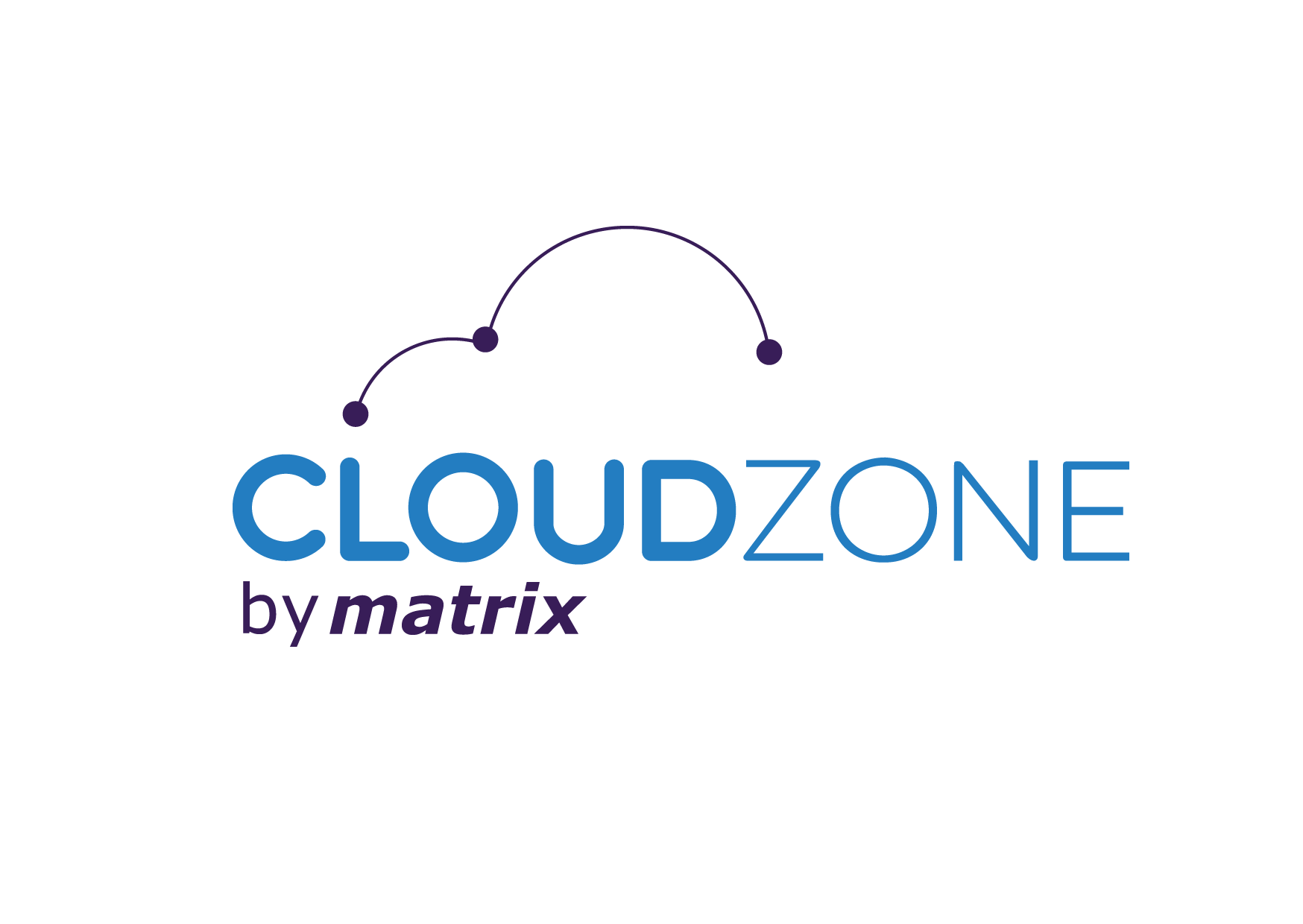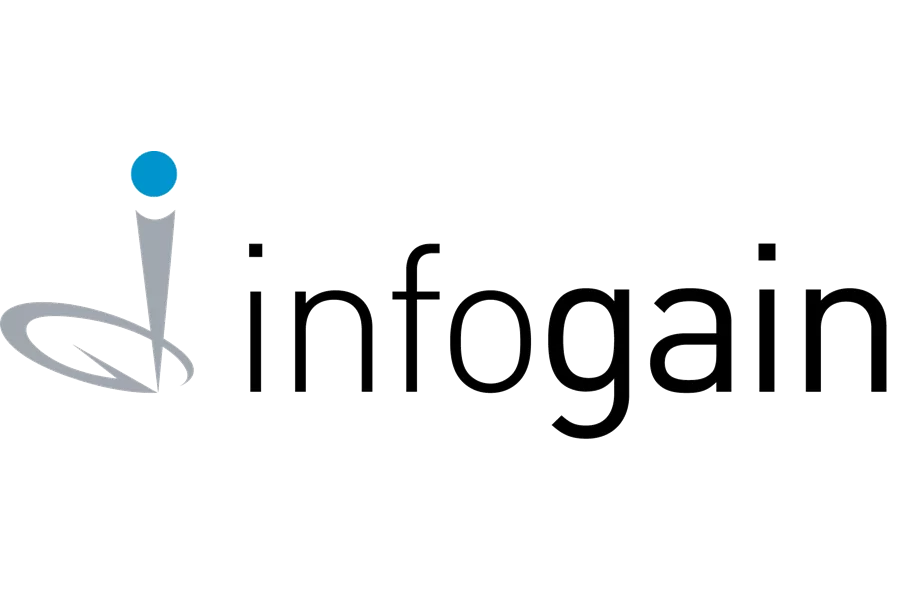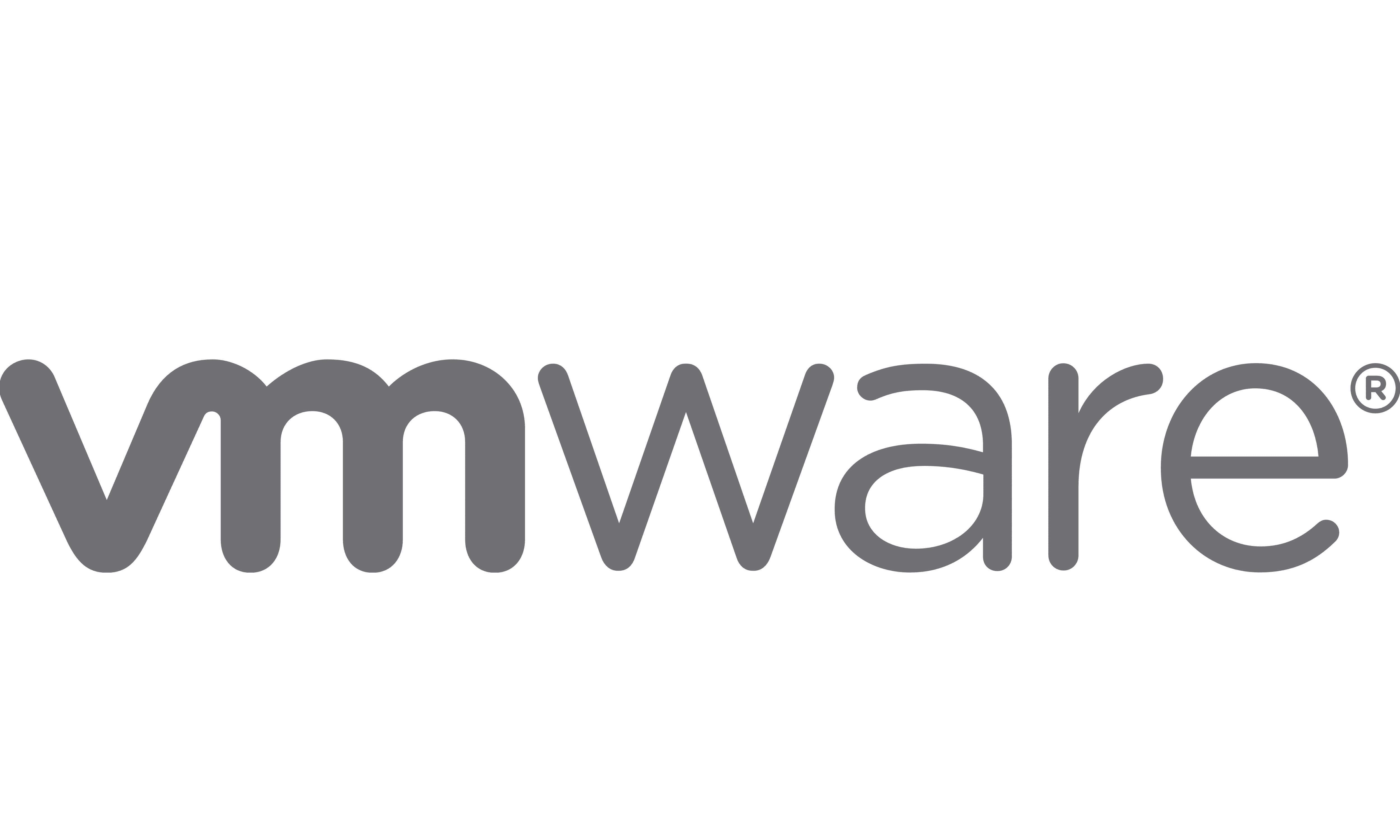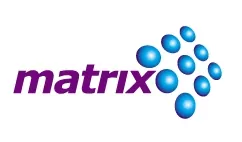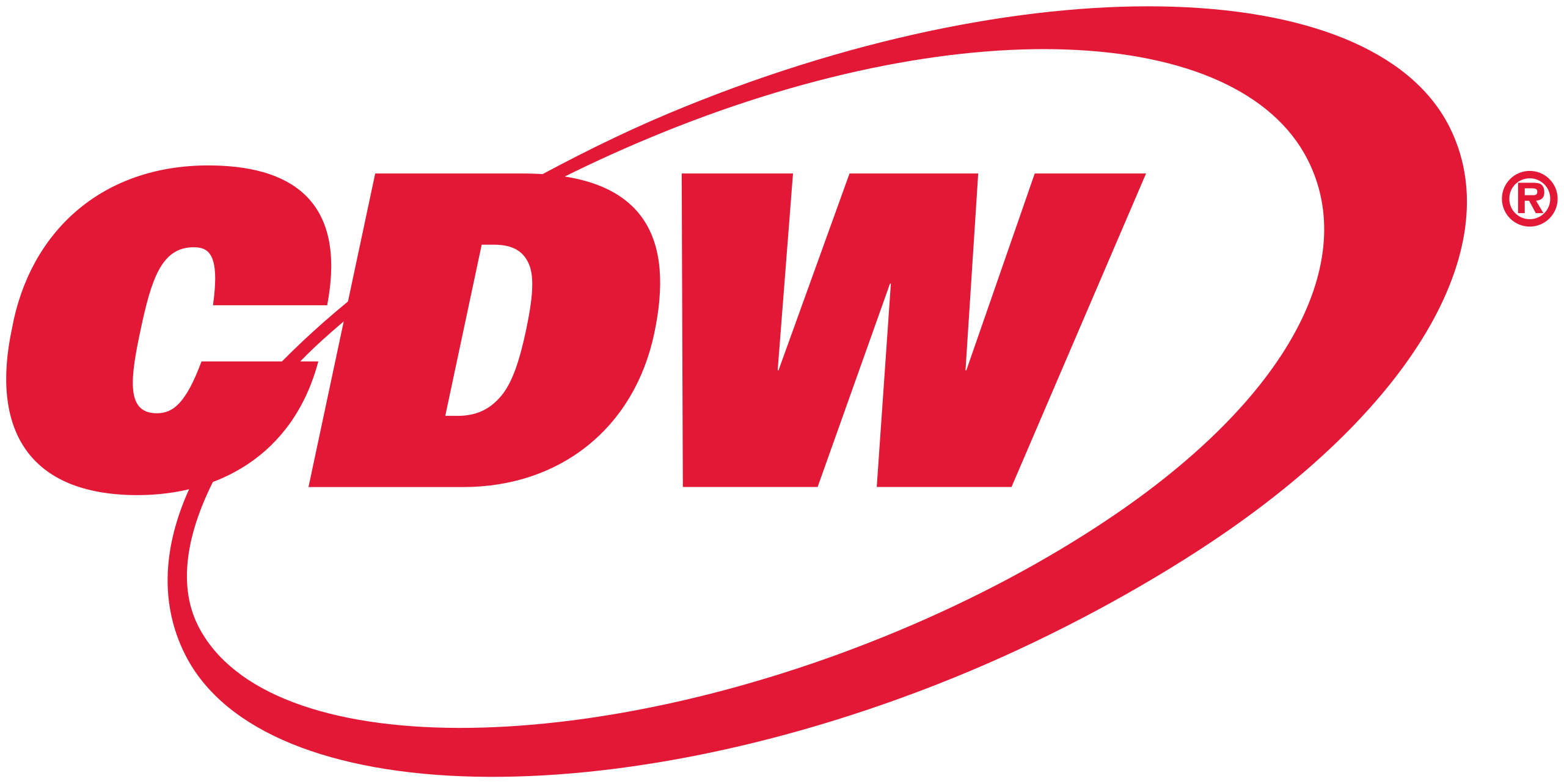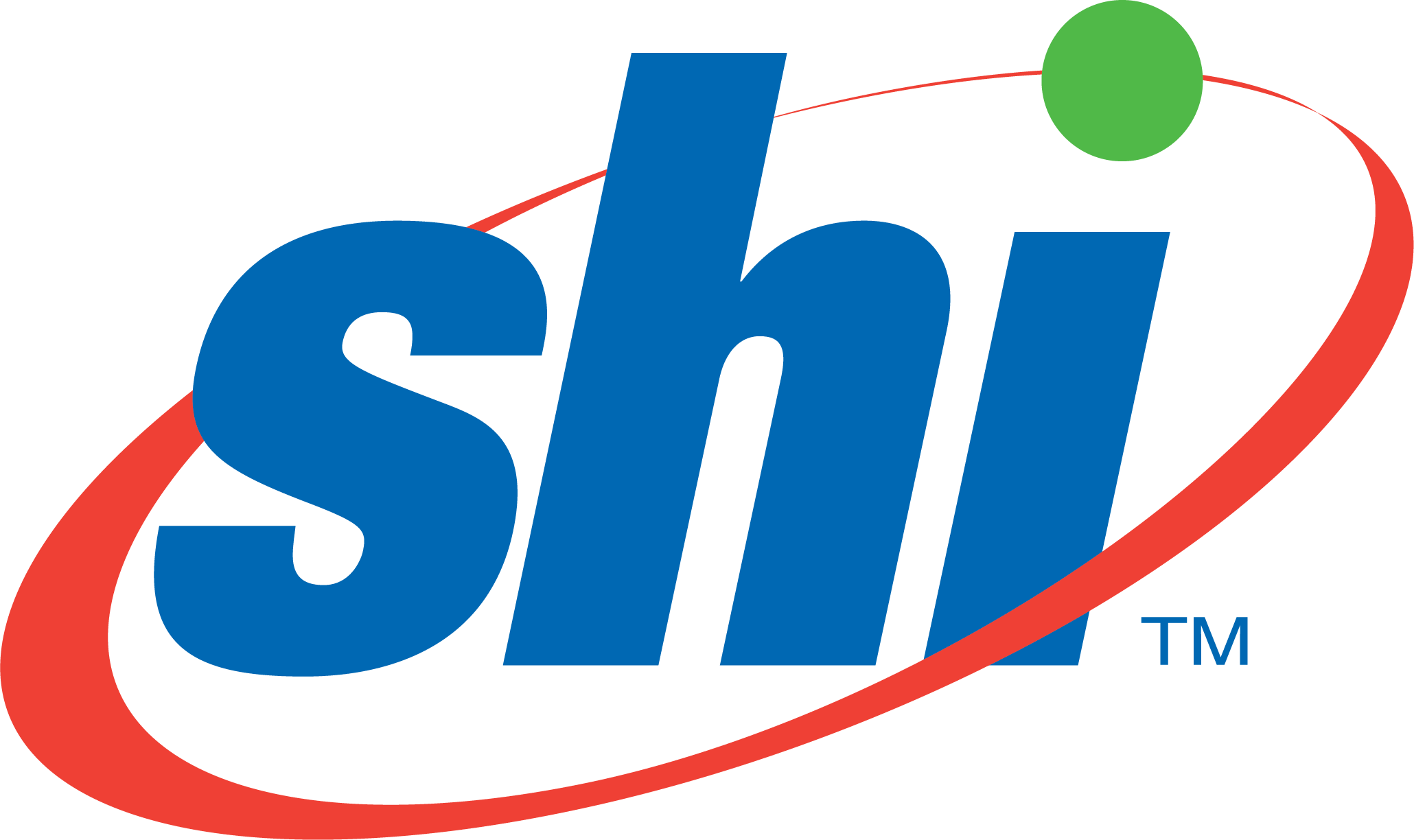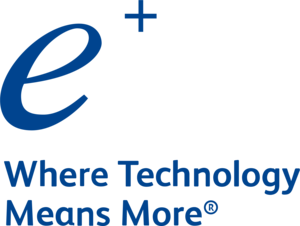 Map All Your Infrastructure
to Gain Full Visibility Quickly
When things become too complex and hard to understand,
Faddom maps your legacy and modern architecture from physical to virtual to cloud instances.
No sales call needed. No credit card needed.
Navigate With Dynamic Maps
Use faddom to gain 24/7 visibility in the rocky seas of it
Be proactive and see your first maps within one hour of deploying Faddom in your environment
Lightweight. No agents. No credentials. No firewall changes needed. Works offline
For companies of all sizes
No sales call needed. No Credit Card Needed
Get Started in 3 Easy Steps
Without the need to install any agent, provide server credentials, or reconfigure firewall rules.
Faddom works completely passively and has no impact on your infrastructure. Faddom can work offline.
According to G2, 89% of users experience a positive Return on Investment (ROI) within 12 months, with the majority realizing it in under 6 months.
According to G2, 63% of users reported setting up and operating Faddom on the same day, and none took longer than a month.
Some of our users' reviews
Agentless But With Active Scanning
Native or Freemium Cloud Tools
Agentless, passive,
works in real-time
Provides full access to a 3rd party
Open firewalls and server credentials
No open firewalls, server credentials, or internet needed; all data stays within your environment
Installing agents on every servers
Giving all server credentials and reconfiguring firewalls
Agent-based or active agentless, with all its implications
Automated lightweight deployment; takes less than 60 minutes
Accurate where installed, but doesn't offer a complete view
Blind spots between scans, aren't real-time, FWs can interfere
Inherently don't support other platforms
Map the entire environment in real-time, updating 24/7
Want to read more? Download the full comparison with more sections
Map Your Infrastructure Now
See your entire landscape of servers and applications with their relationships and dependencies.
No sales call needed. No credit card needed.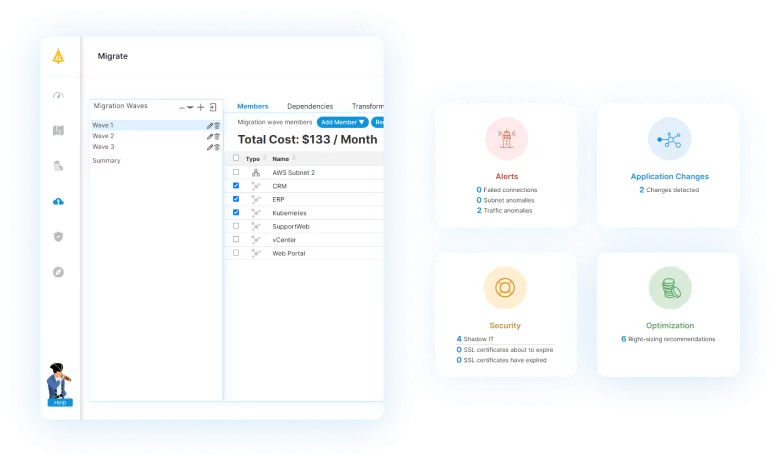 We are less than a faddom away