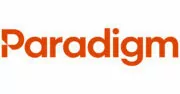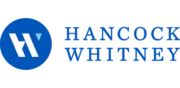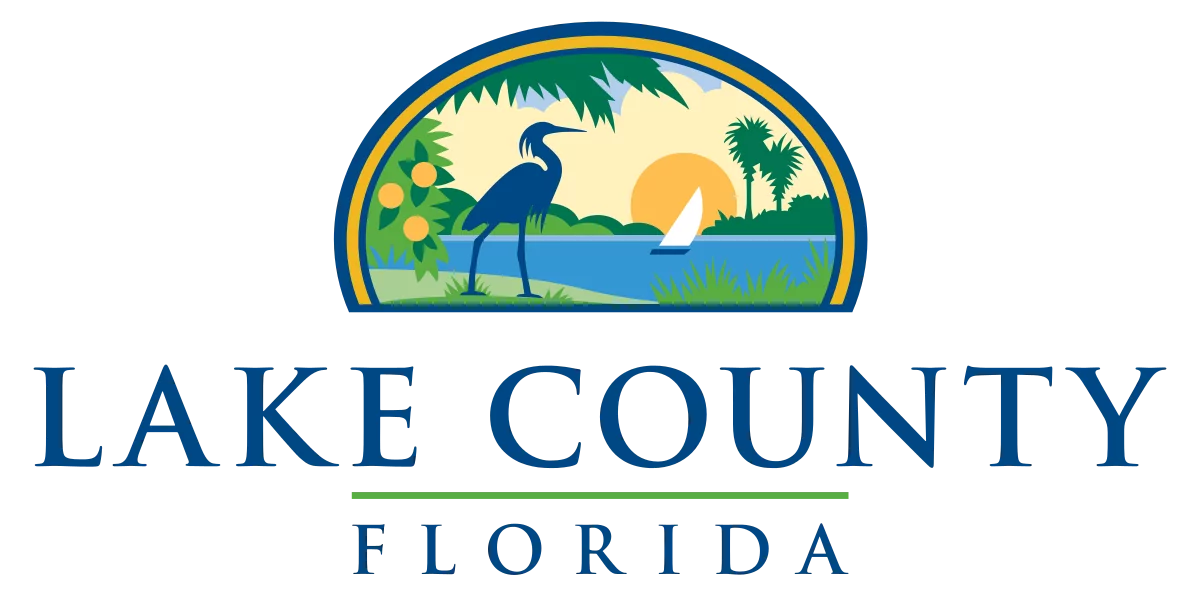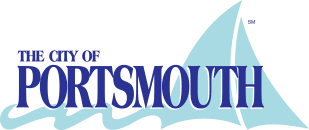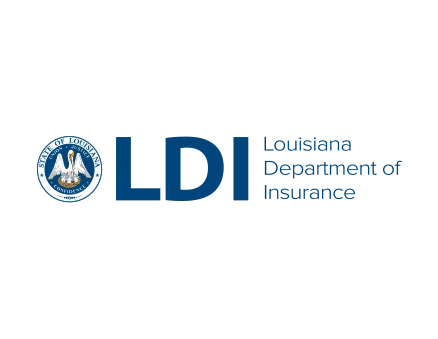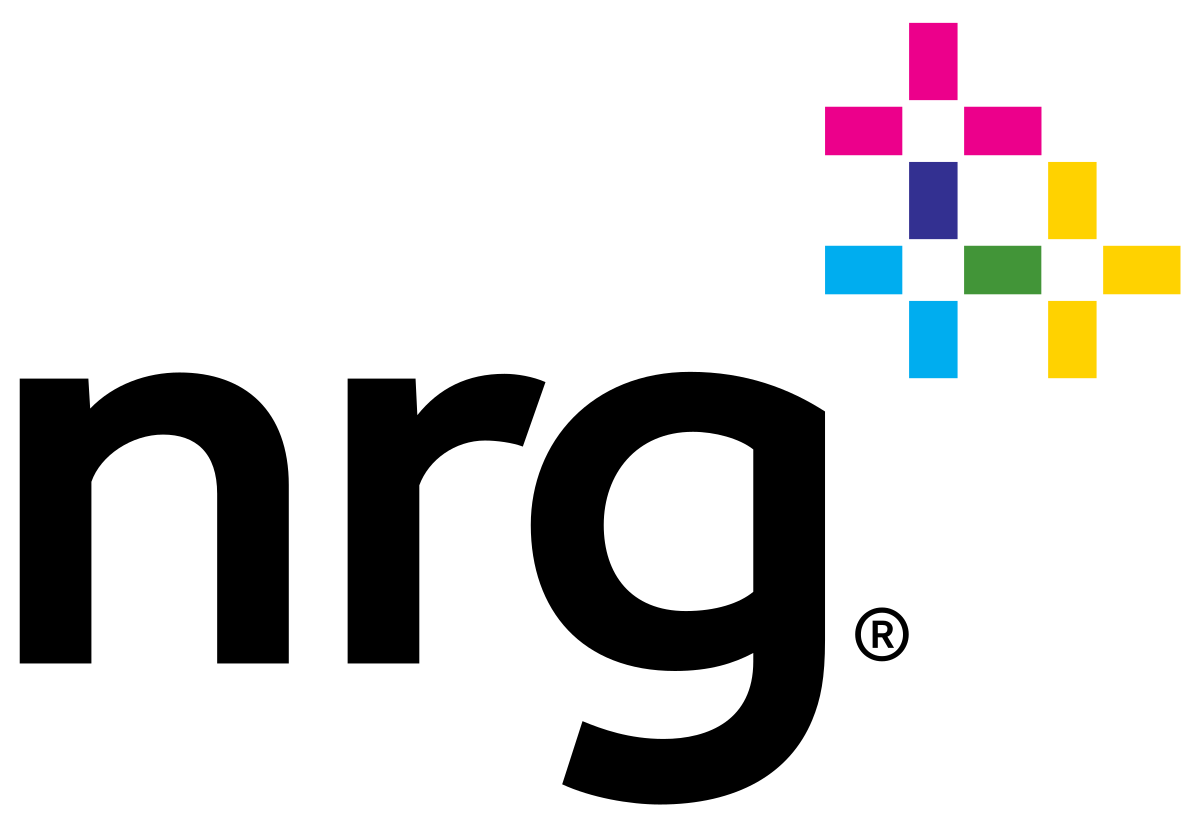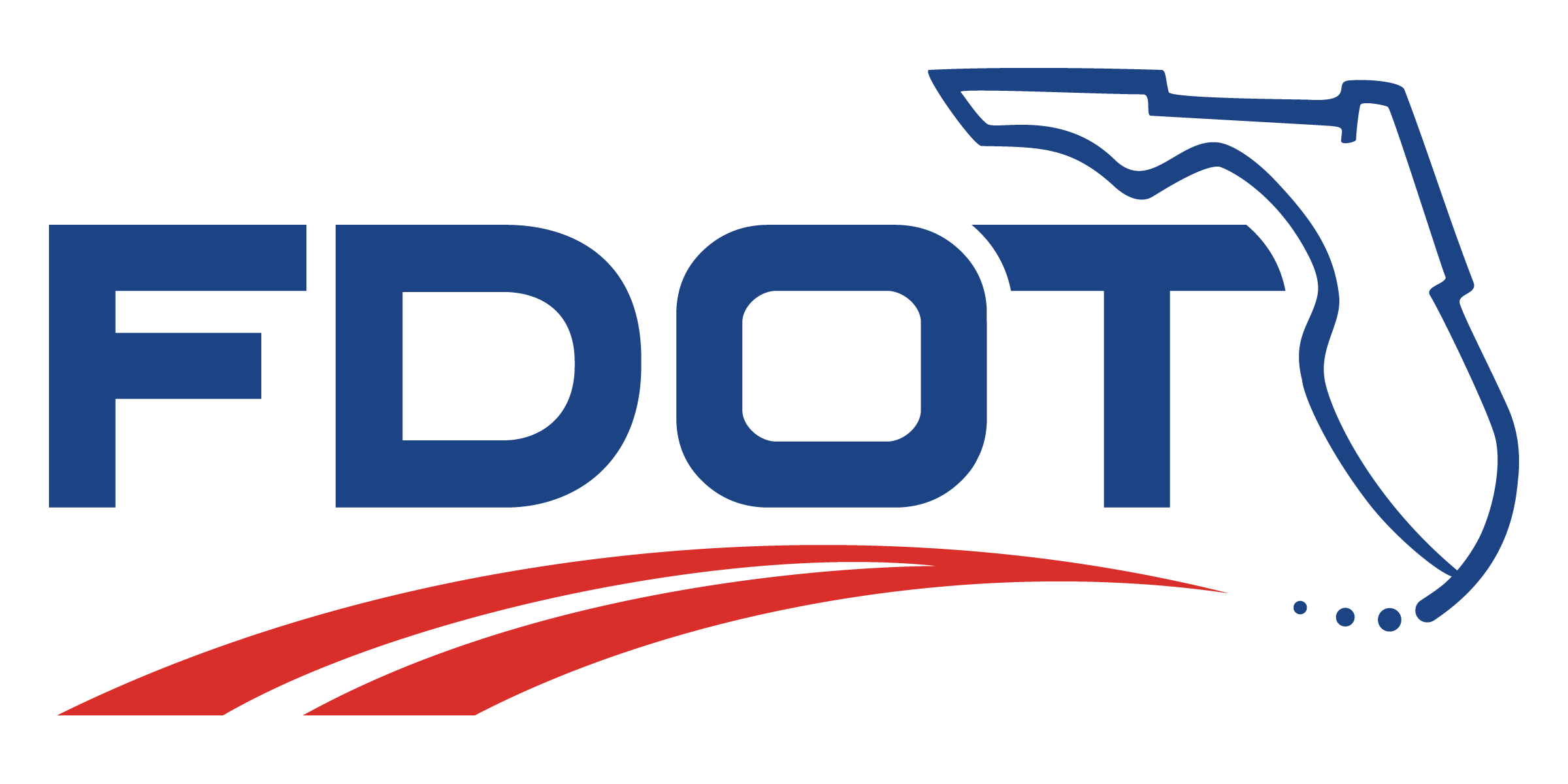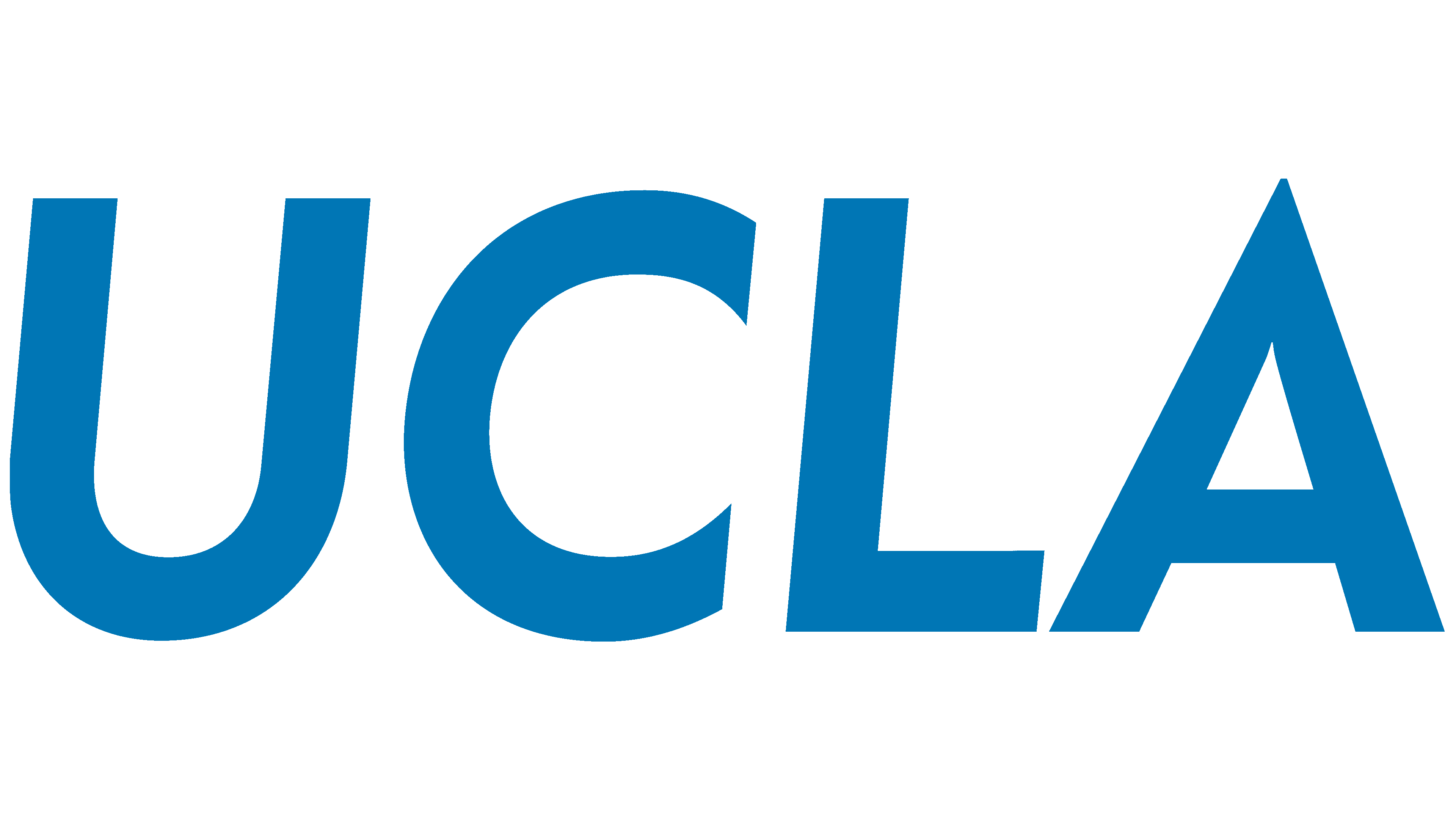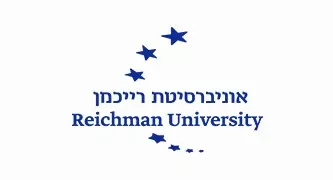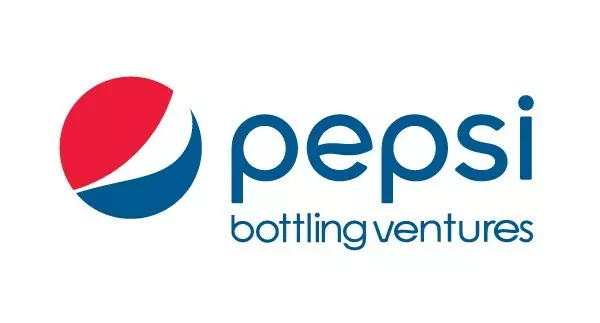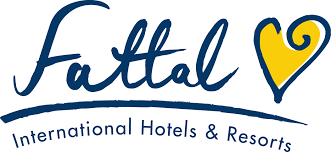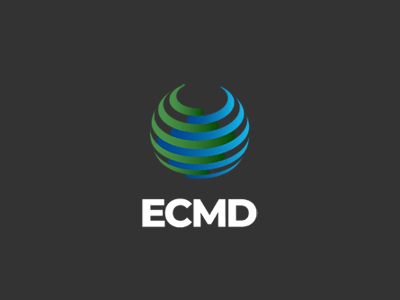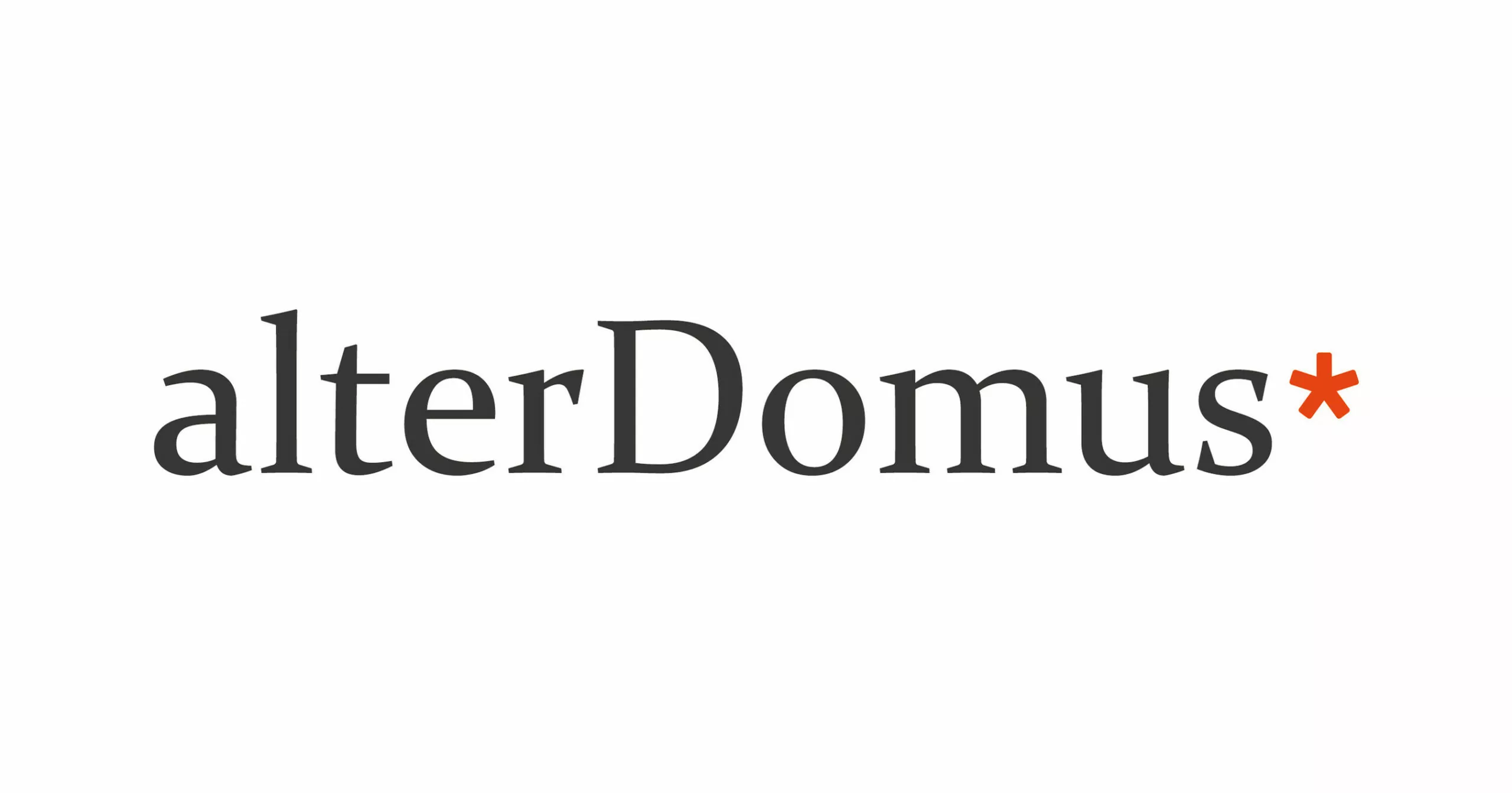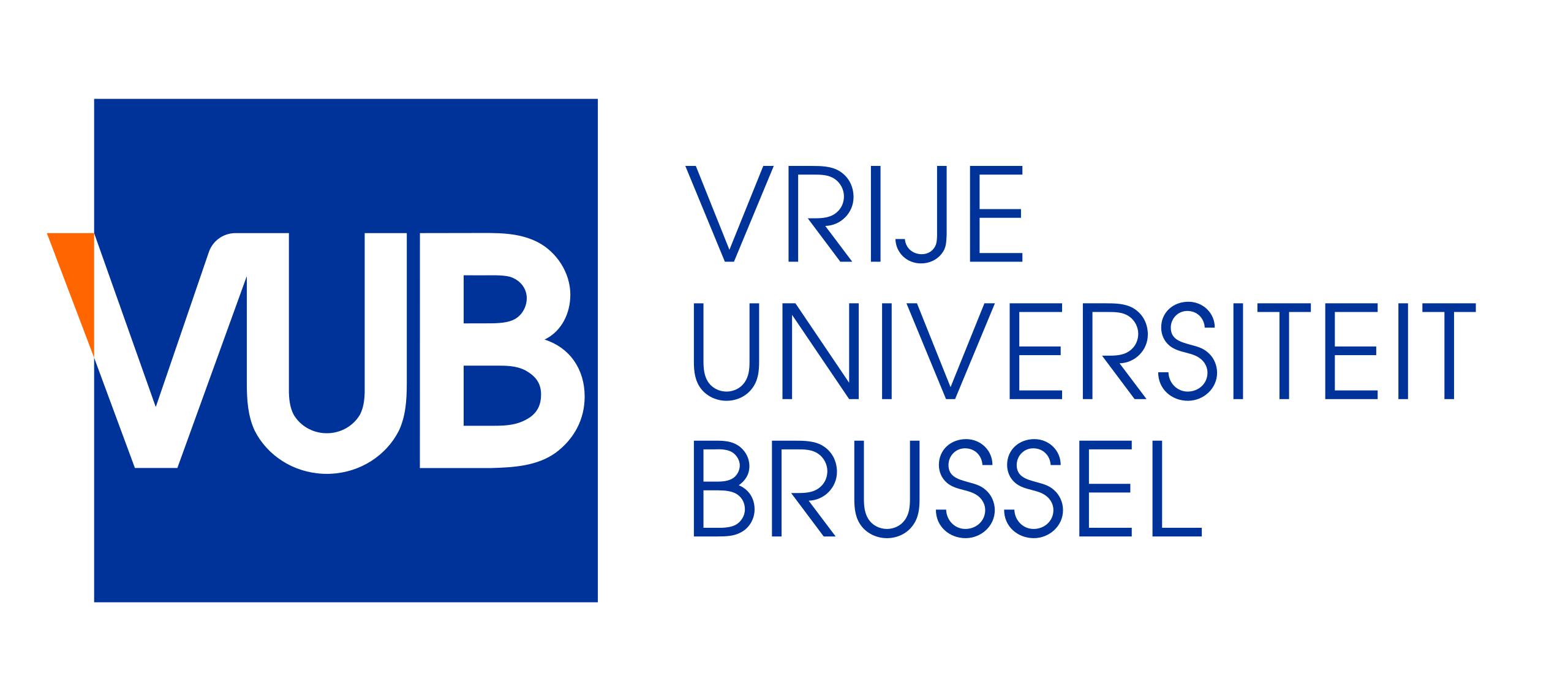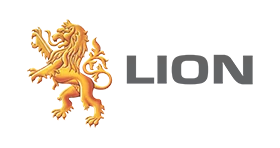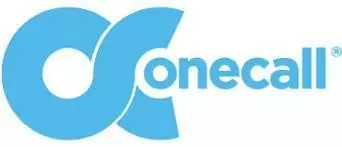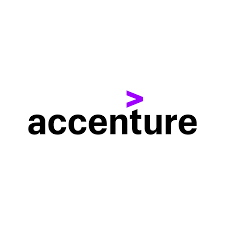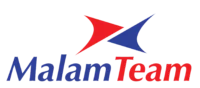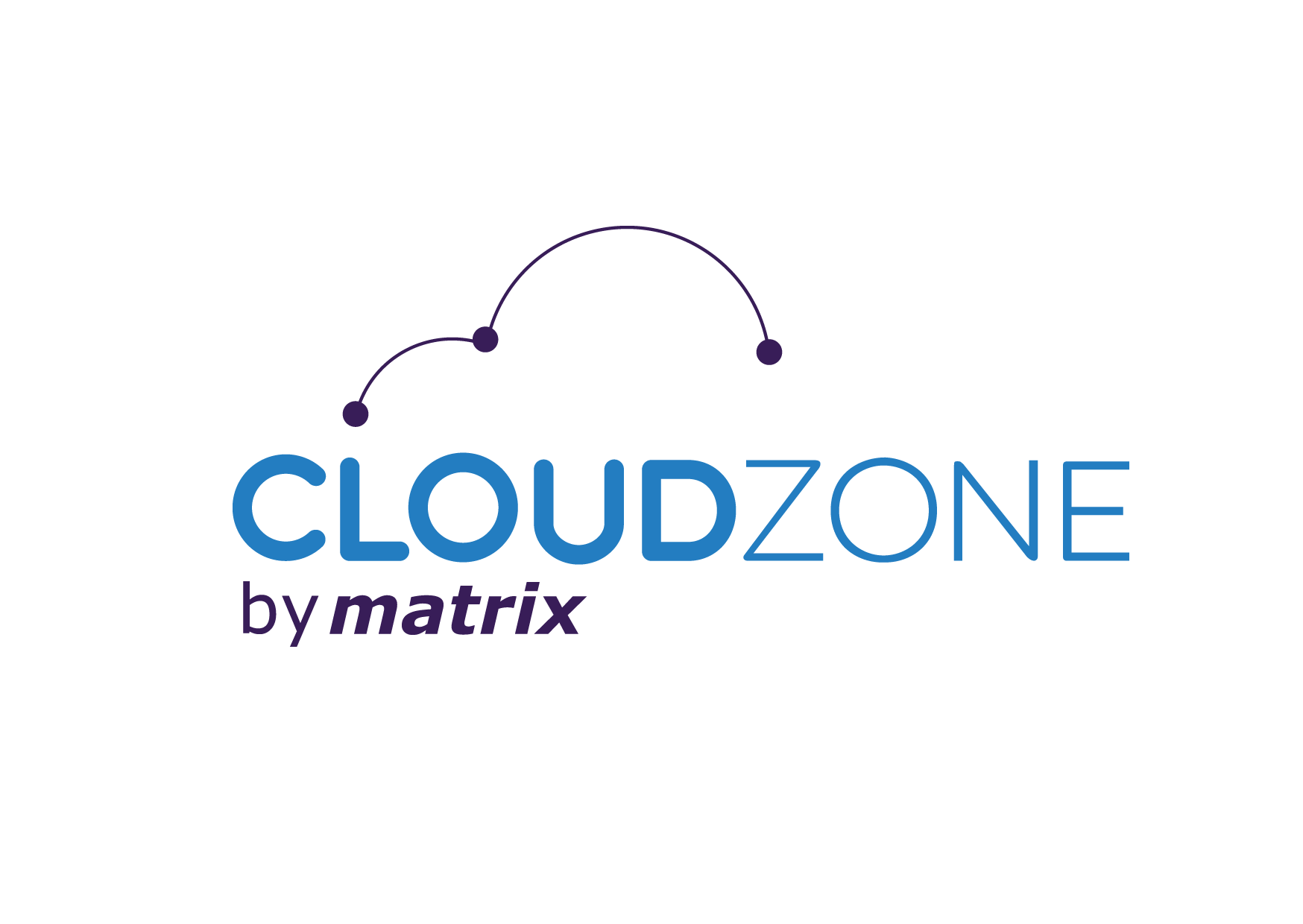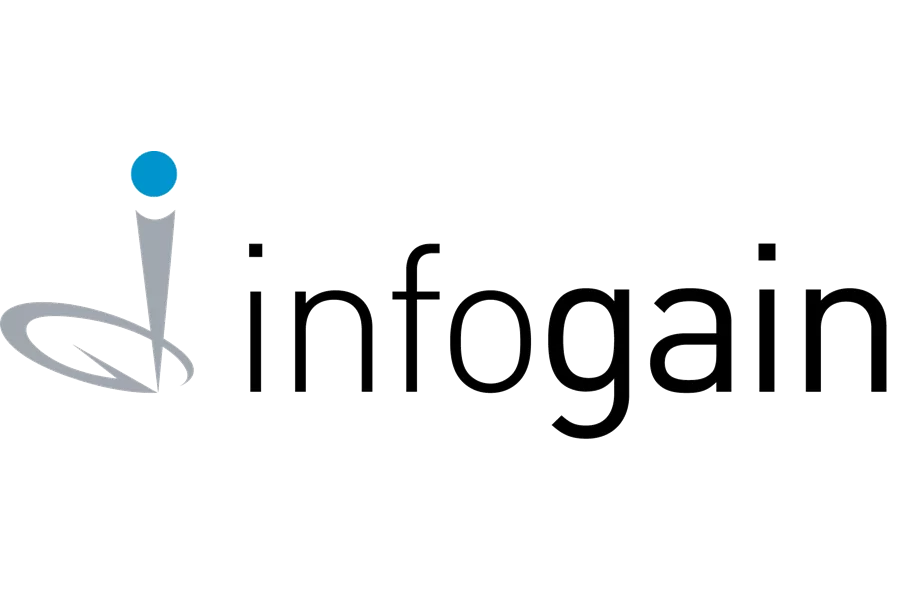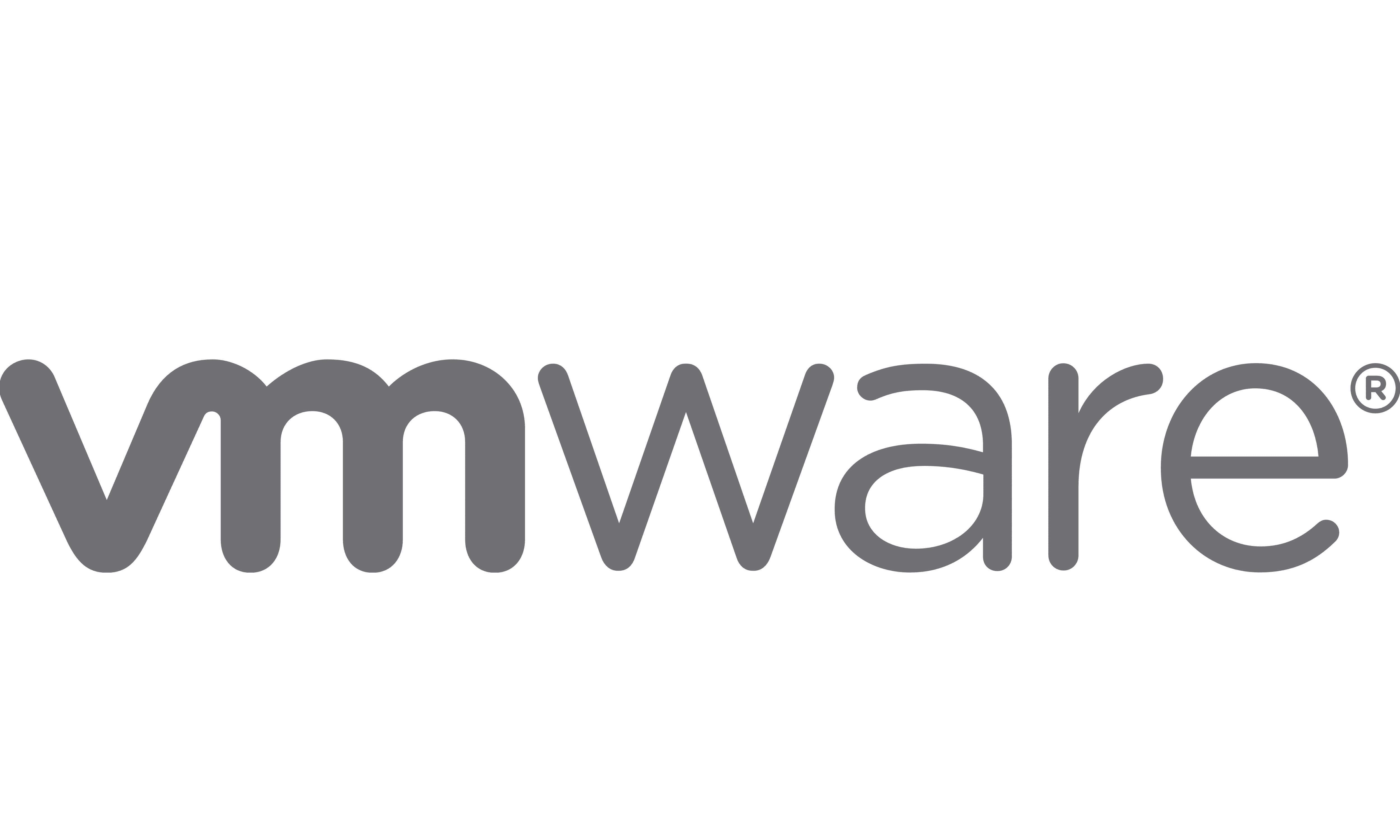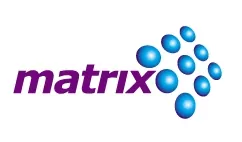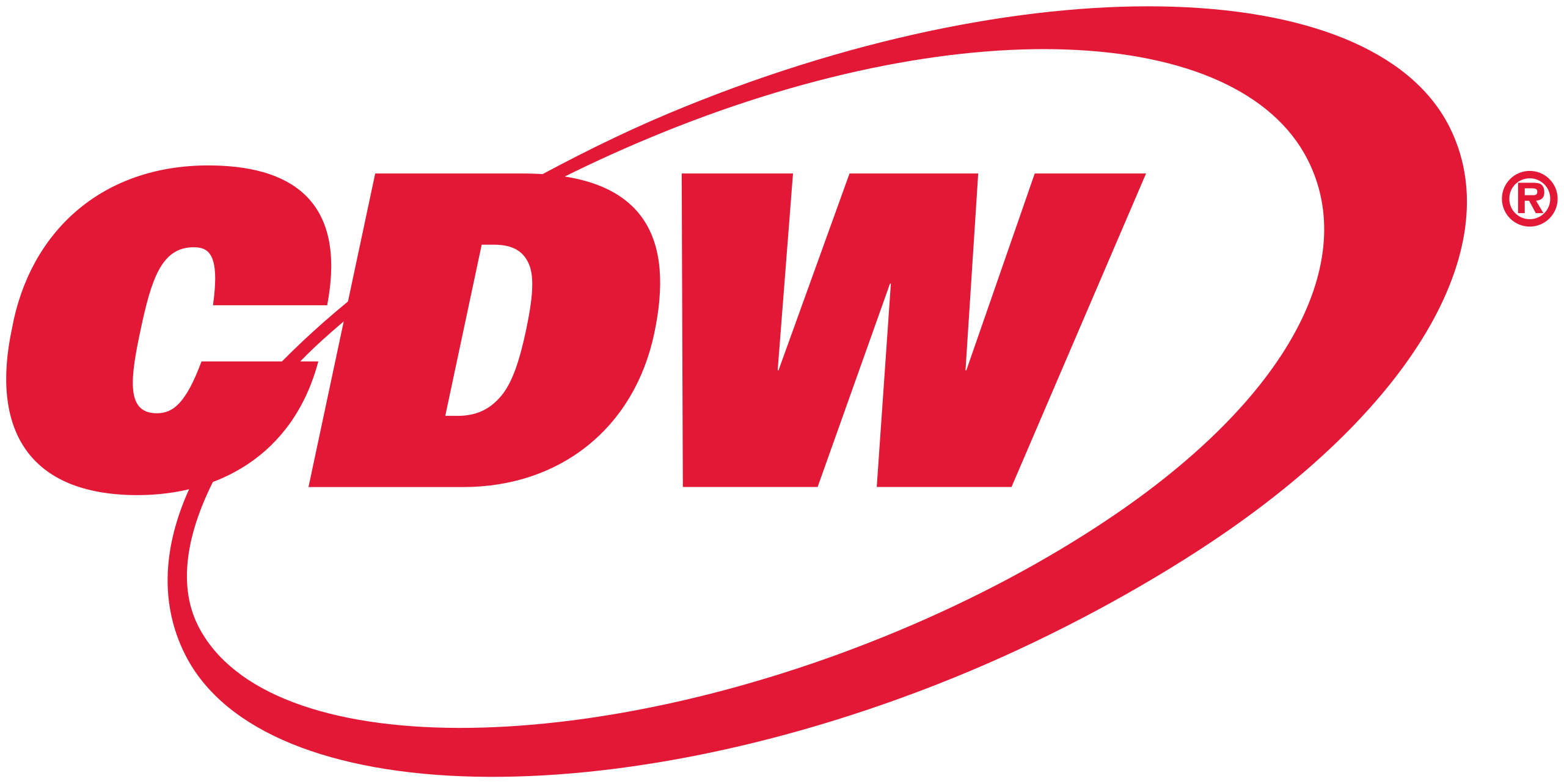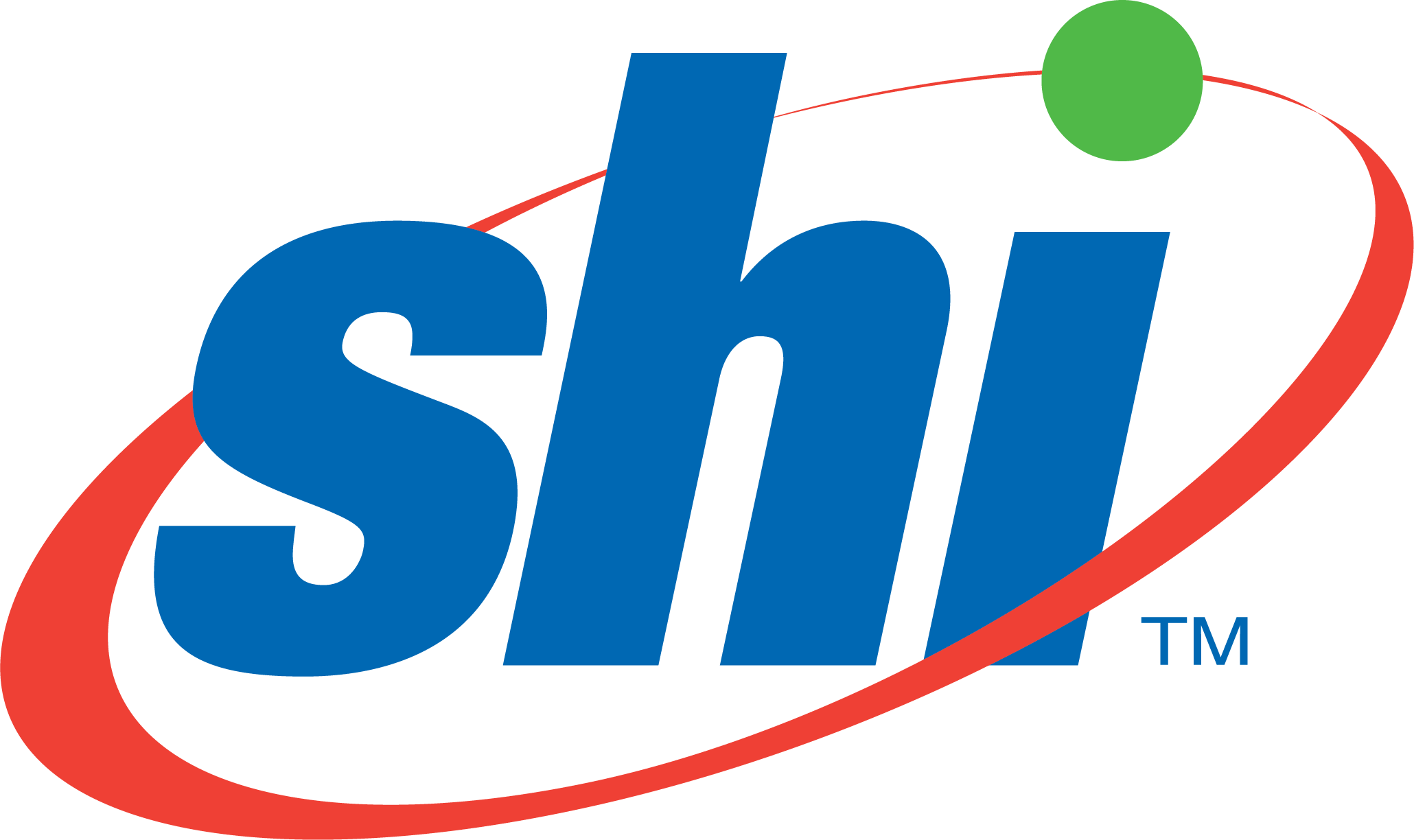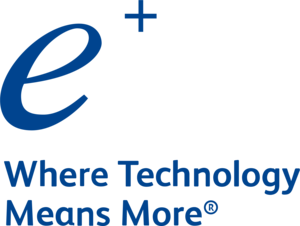 Map All Your Infrastructure
to Gain Full Visibility
When things become too complex and hard to understand,
Faddom maps your legacy and modern architecture from physical to virtual to cloud instances.
Navigate With Dynamic Maps
Use faddom to gain 24/7 visibility in the rocky seas of it
Be proactive and see your first maps within one hour of deploying Faddom in your environment
Lightweight. No agents. No credentials. No firewall changes needed. Works offline
For companies of all sizes
Map Your Entire Hybrid IT Environment. No Credit Card Needed
Get Started in 3 Easy Steps
Without the need to install any agent, provide server credentials, or reconfigure firewall rules.
Faddom works completely passively and has no impact on your infrastructure. Faddom can work offline.
See your entire landscape of servers and applications with their relationships and dependencies.
Map Your Infrastructure Now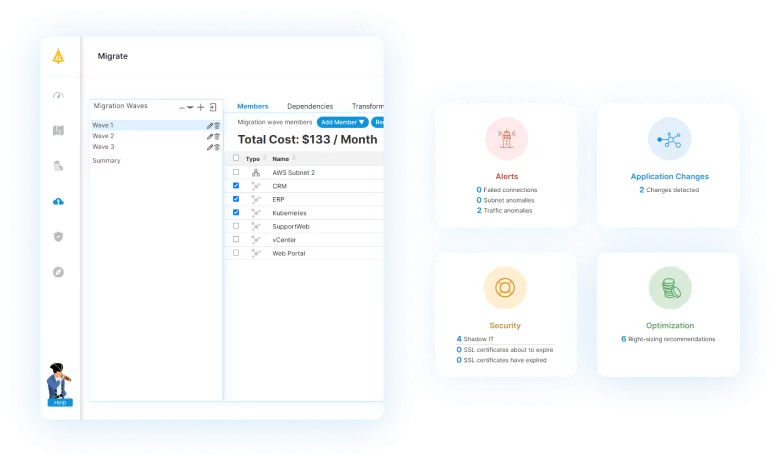 We are less than a faddom away