Stop Buying Enterprise Products!
Why? They expect you to have at least a dedicated individual if not a whole team to manage it.
Hear the Full Testimonial: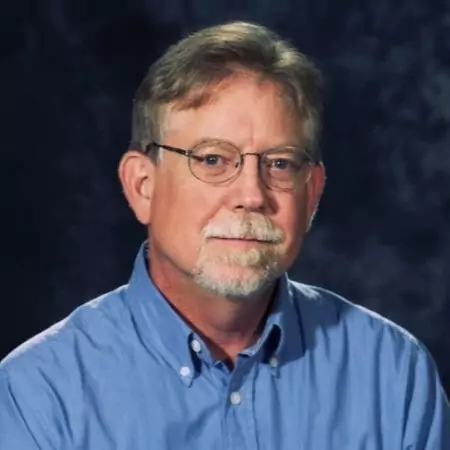 Walter Roshon
Sr. System Administrator, Higher Ed
They Tried Us and Got Hooked
Faddom did exactly what we wanted it to do -- and a little bit more -- and the price was a lot better than the other ones.
Matt Mauchley
Systems Engineering Manager
Still working on untangling multi year stuff... The use of Faddom is Invaluable to us. For documentation and to ensure no one is adding servers that we don't know about.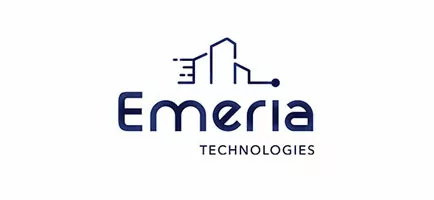 Duncan Borland
Infrastructure Manager, Emeria UK
We need Faddom in order to build our applications, not from what we know but from what we see.

Steven Poot
Cybersecurity Architect at Coreso
Used By Companies
With 100 to 10,000 Instances
Great product for pre cloud migration discovery!
Faddom is a fantastic tool for cloud pre-migration discovery and assessment.
Being cloud-independent means there's no bias in the decision-making process. The automated application discovery and dependency mapping feature is outstanding, and I highly recommend it. Fabulous customer support too.

Kanchan Chakraborty, Enterprise Cloud Infrastructure Architect
Discover the unknown and display the communications within your infrastructure between hosts
Faddom provides a lot of detail on what services, certificates are used with in the company. It helps us discover what protocols are being used by an undocumented application and who is connecting to a specific service on a specific server.
It allows us to discover who is still using an insecure protocol, document shadow it application and certificate expiration dates

Steven Poot, Cyber Security Architect
Belgian accredited inspection & certification organization
Capabilities are amazing and the type of data you get out of the product with a simple click is the holy grail for any system engineer.
The software is extremely easy to setup, very user friendly, easy to update. Support received from the company is great. While I originally planned to use the product for one business case at a client, the product is being used for over 8 projects in just one month time!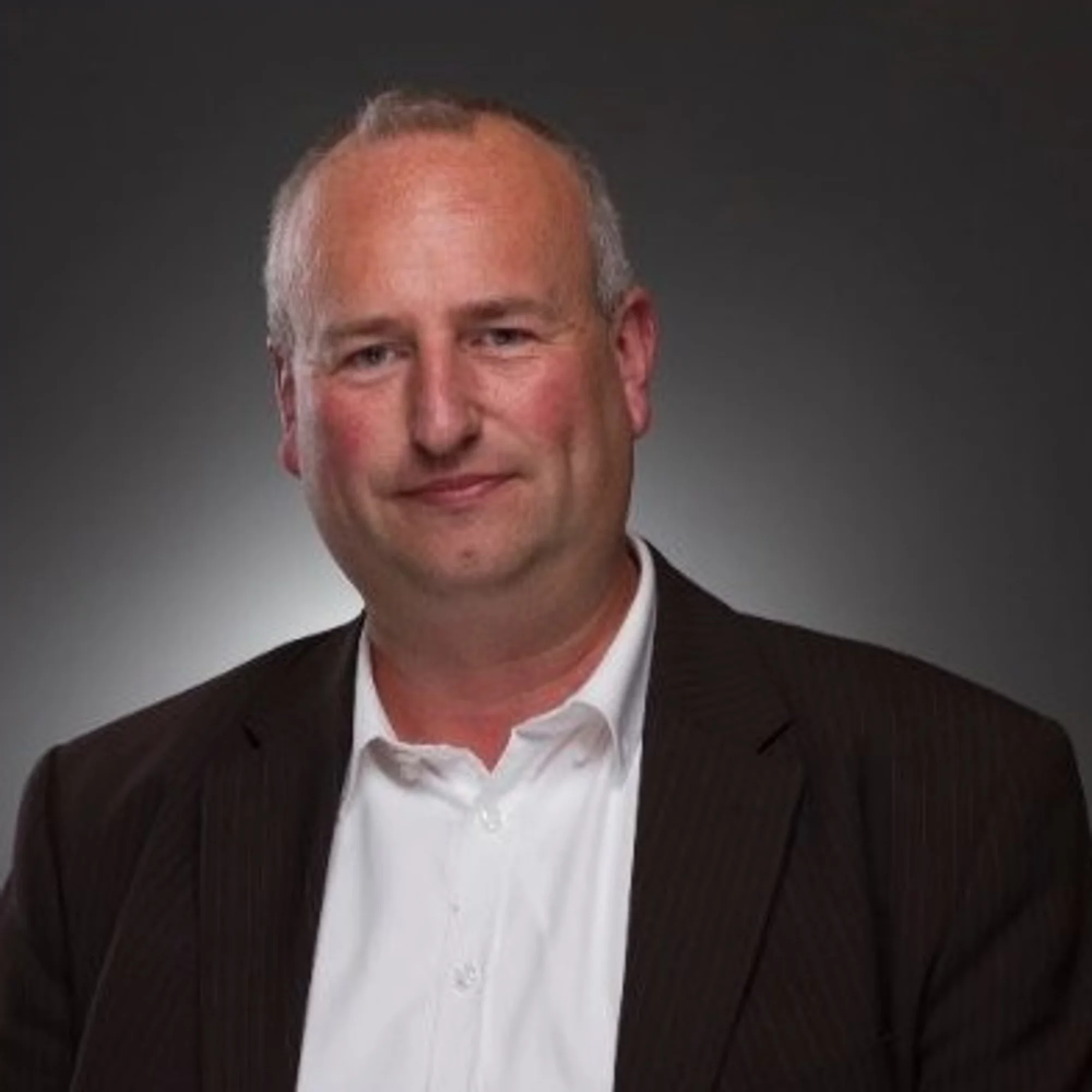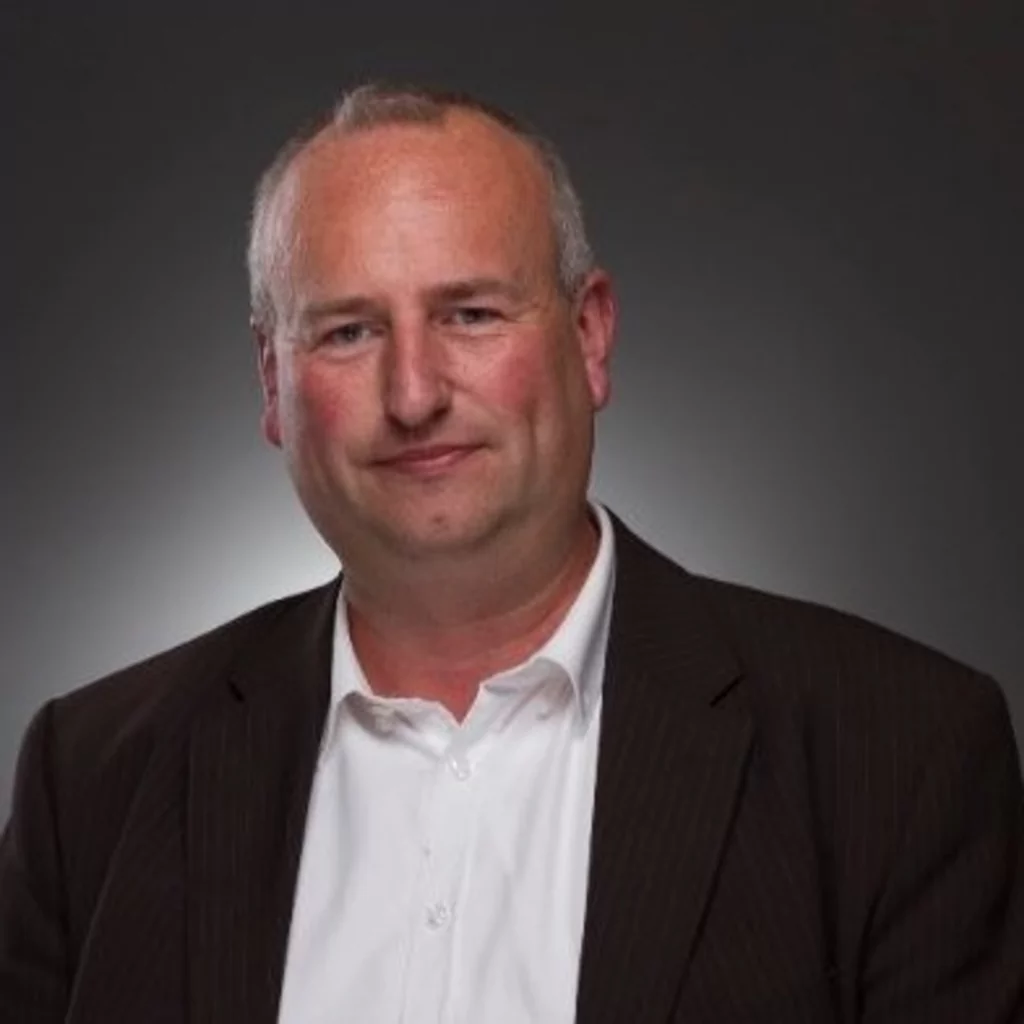 Marc Verbeeck, IT Consultant
Virtualization System Engineer
Faddom Software Saved Us On Migration Costs
We were able to determine application and service utilisation, connectivity between and outside of virtual machines, and peak and off-peak application usage using Faddom. Due to this, we were able to design a clear migration plan and communicate with a targeted user group rather than the entire company.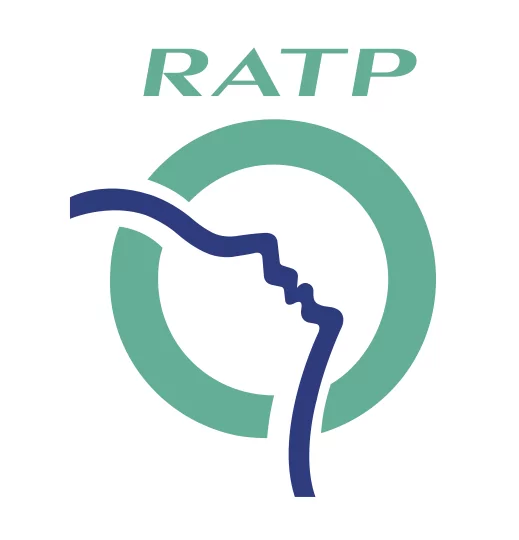 Public transport operator and maintainer
Read what a customer said about our IT and application dependency mapping platform in their own words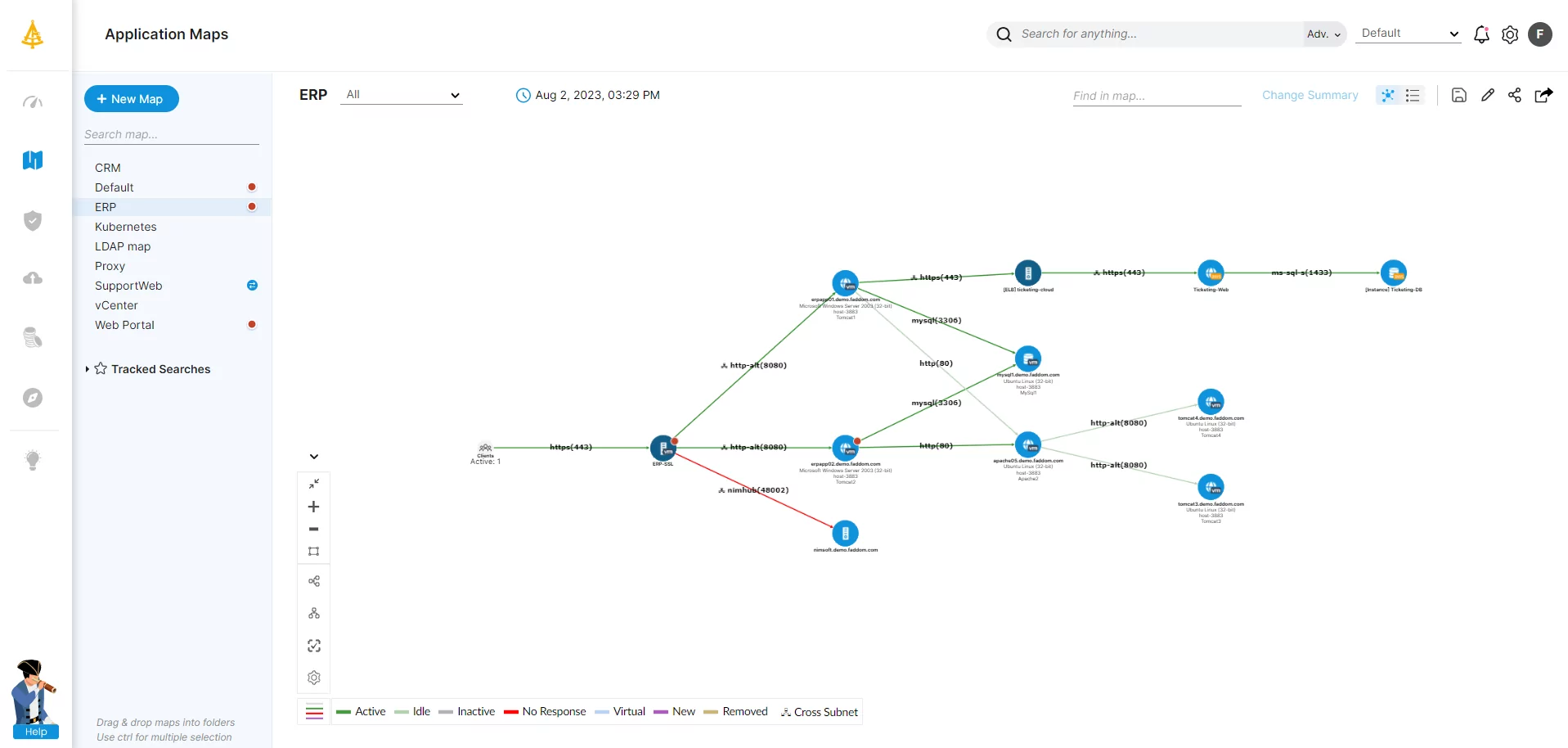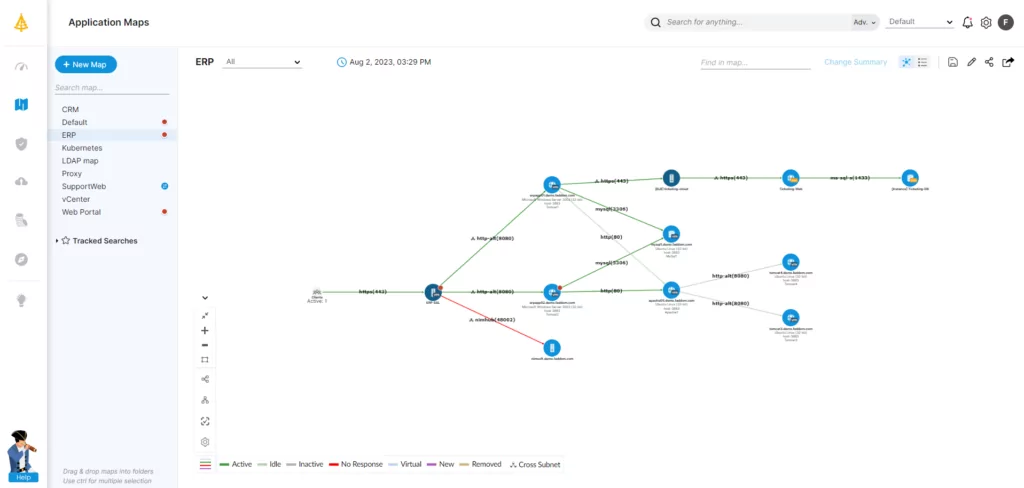 Why Faddom is Better than Existing Options
Learn how Faddom is better in terms of security vulnerabilities, ease of deployment, time to value, system resource use, accuracy, scalability, and pricing.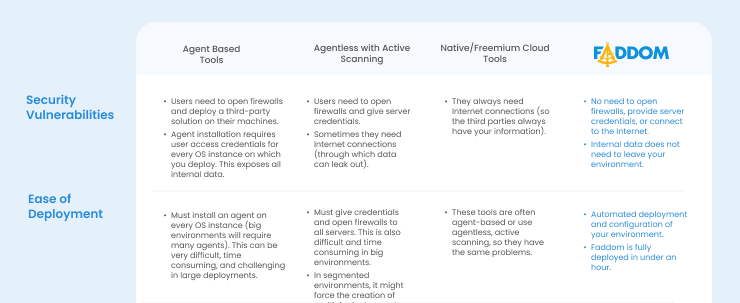 Join Faddom's Growing FLeet of Users
From North America to Australia, people are using Faddom to map their IT topologies both on premises and in the cloud
At companies in industries including finance, manufacturing, higher education, government, and retail
In numerous types of legacy and modern topologies such as physical, virtual, on and off premises, multicloud, and hybrid
Map All Your Infrastructure
to Gain Full Visibility
When things become too complex and hard to understand, Faddom maps your legacy and modern architecture from physical to virtual to cloud instances.