Now, You Can Map Your Business Apps With Any Budget
Whether you are in your company's IT department or a consultant doing IT projects for clients, we have pricing levels that are suitable for you.
Our packages are simple and based on the total number of physical, virtual, and cloud servers together.
Just inquire to the right, and we'll be in touch right away!
Pricing for all shapes, types and sizes
I'm managing instances.
Solo Sailing
Annually
TBD
For self-starters & hands-on experts who like to get things done and pay less
Guided Cruise
Annually
TBD
For IT teams who value premium service and ongoing guidance
Admiral Fleet
For IT consultants who strive to deliver quick and successful projects
TBD
Premium Live Support
Technical & Onboarding Sessions as needed
Designated demo license
Post project license guarantee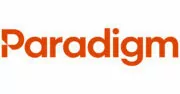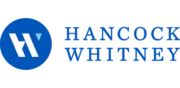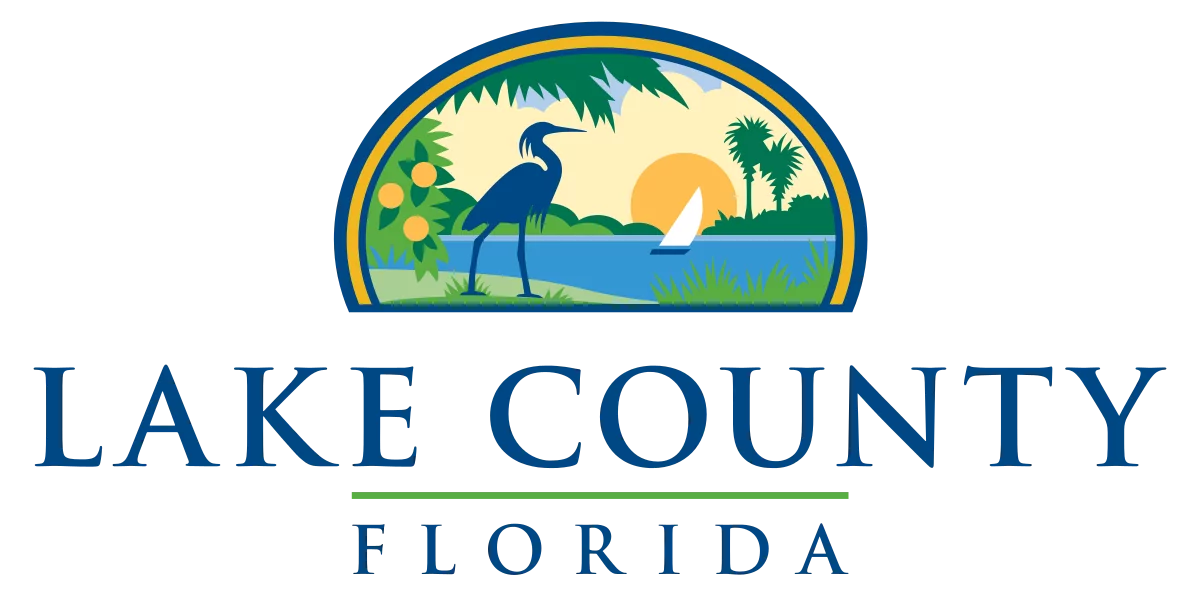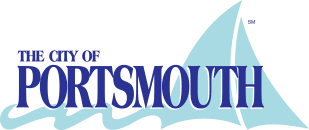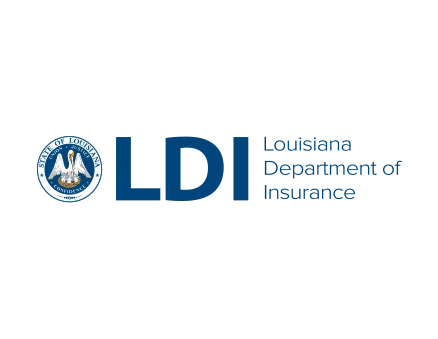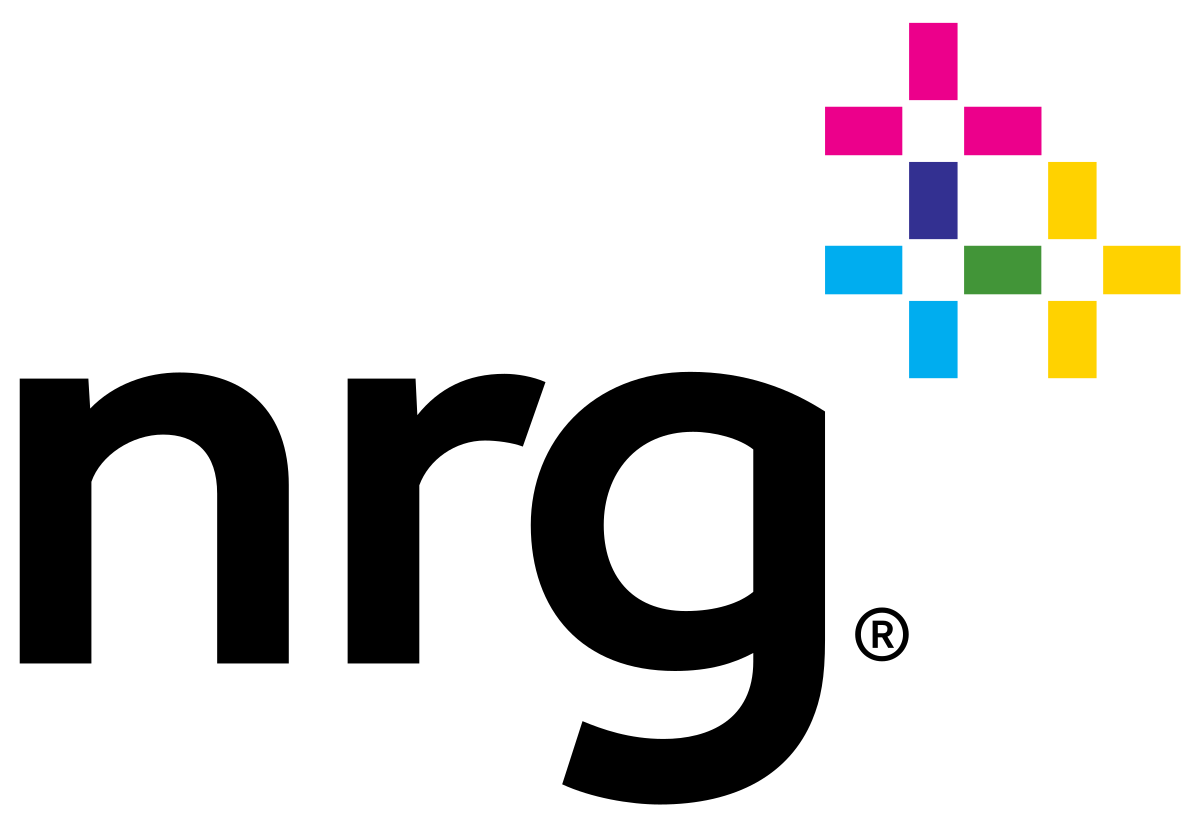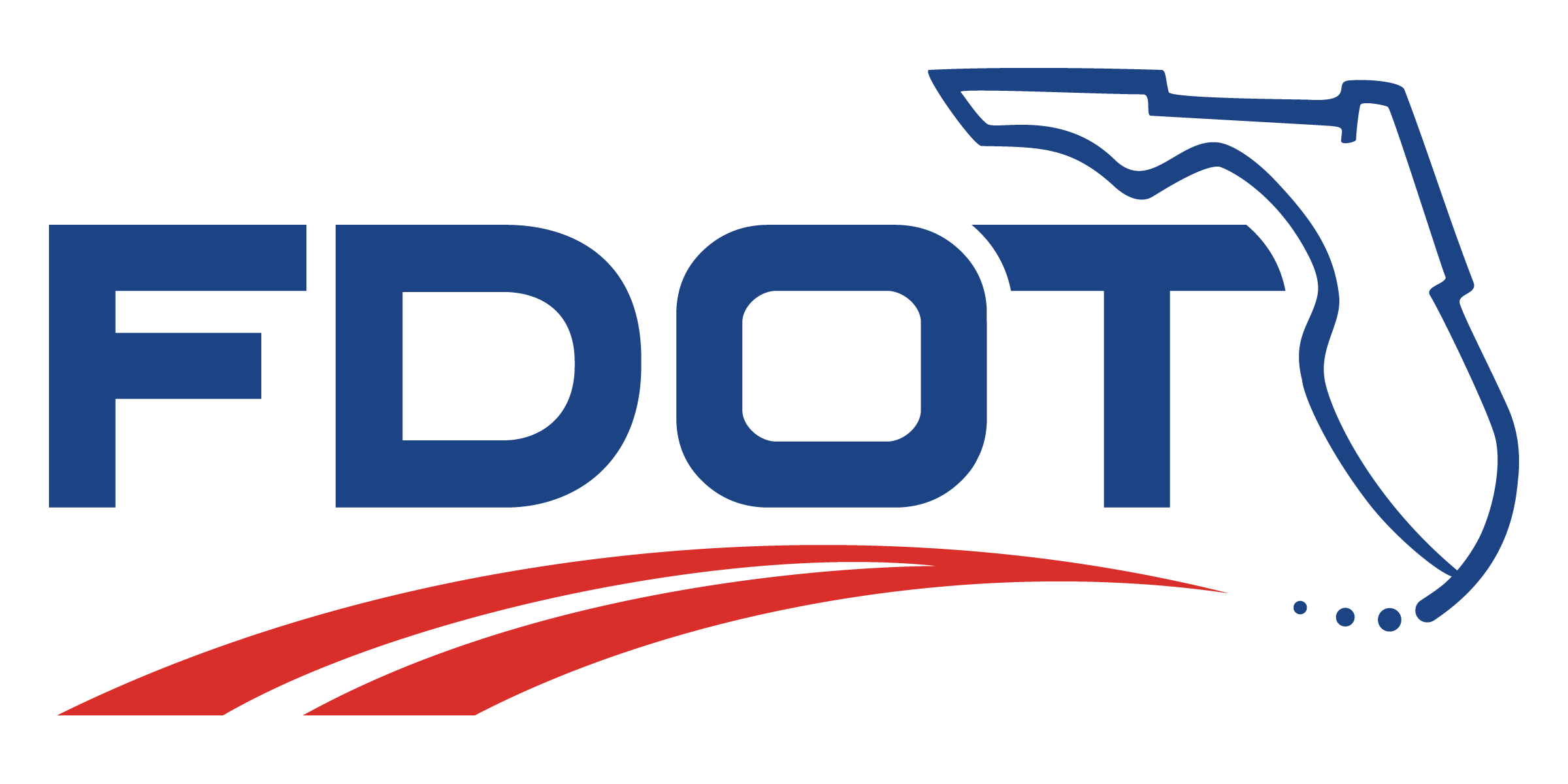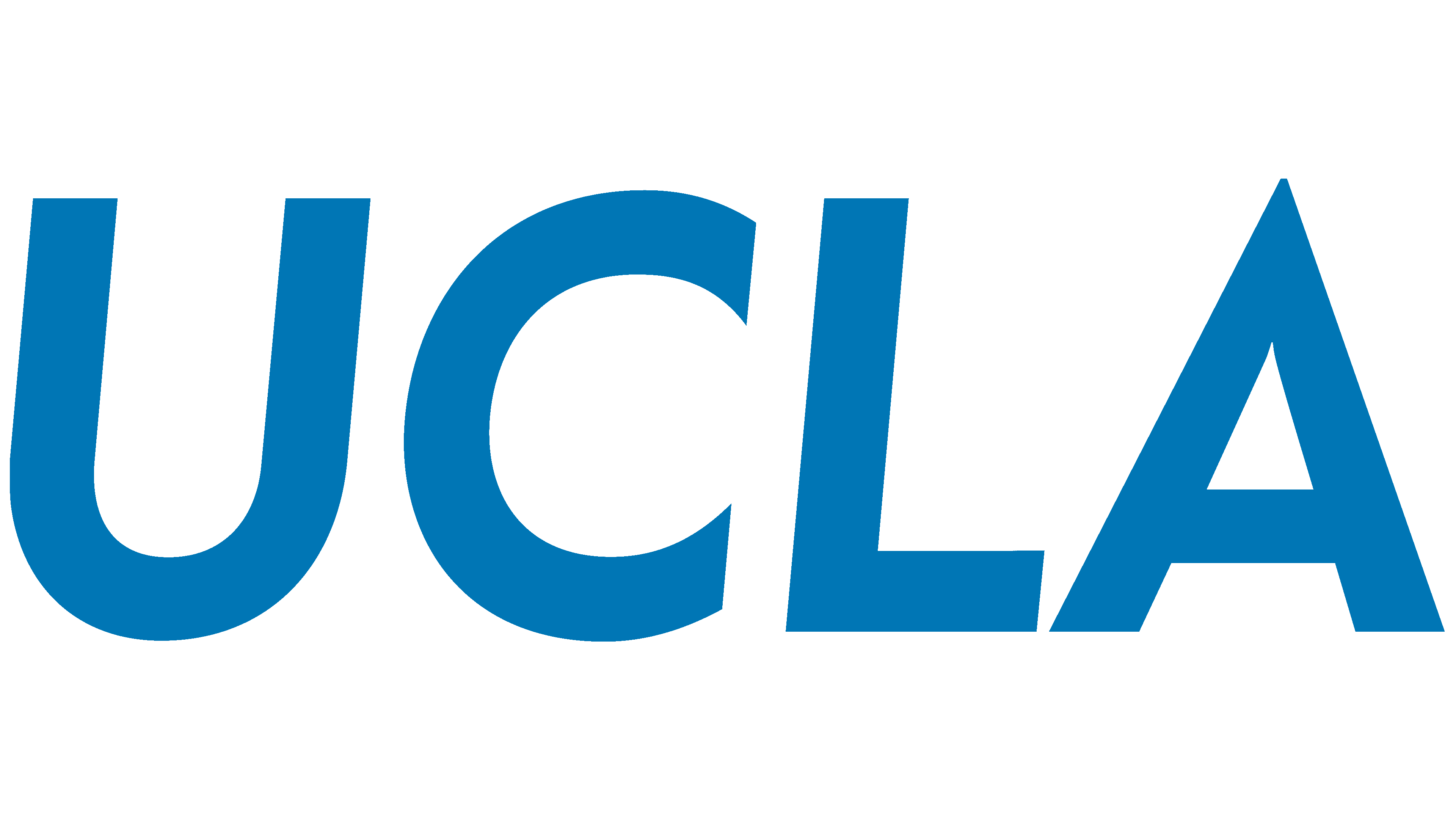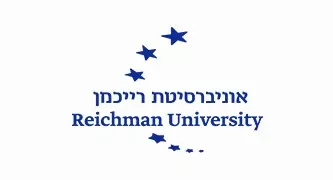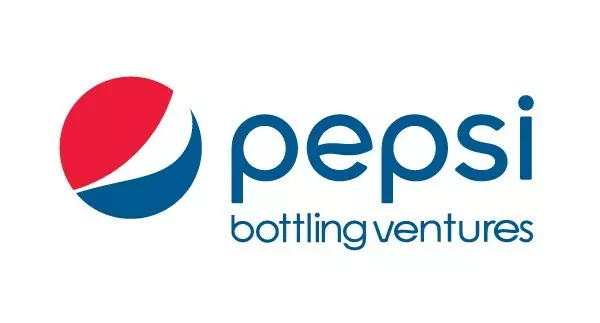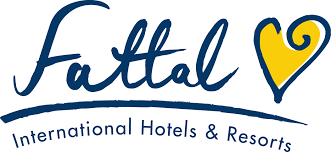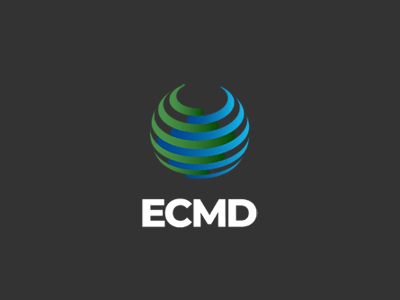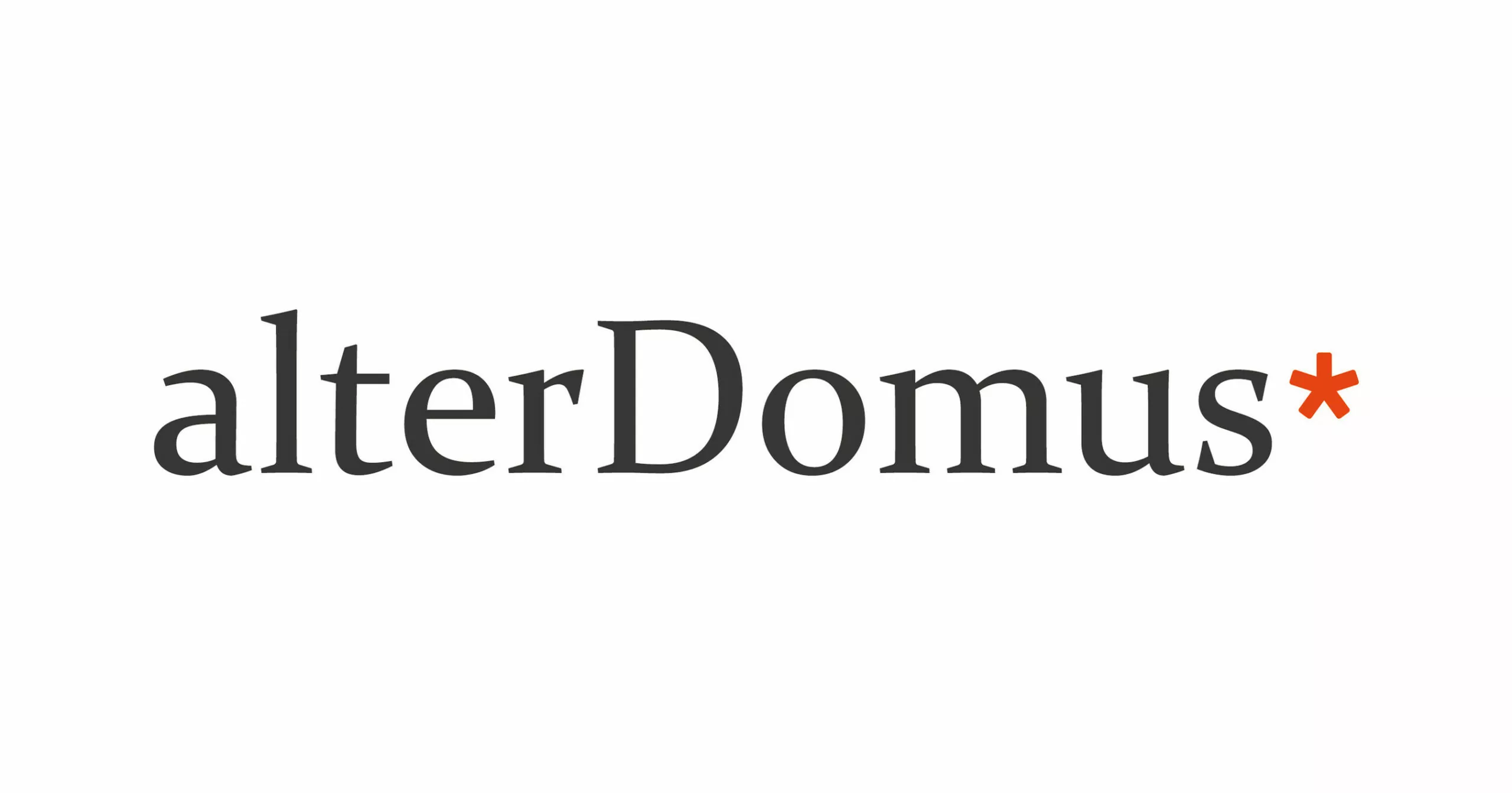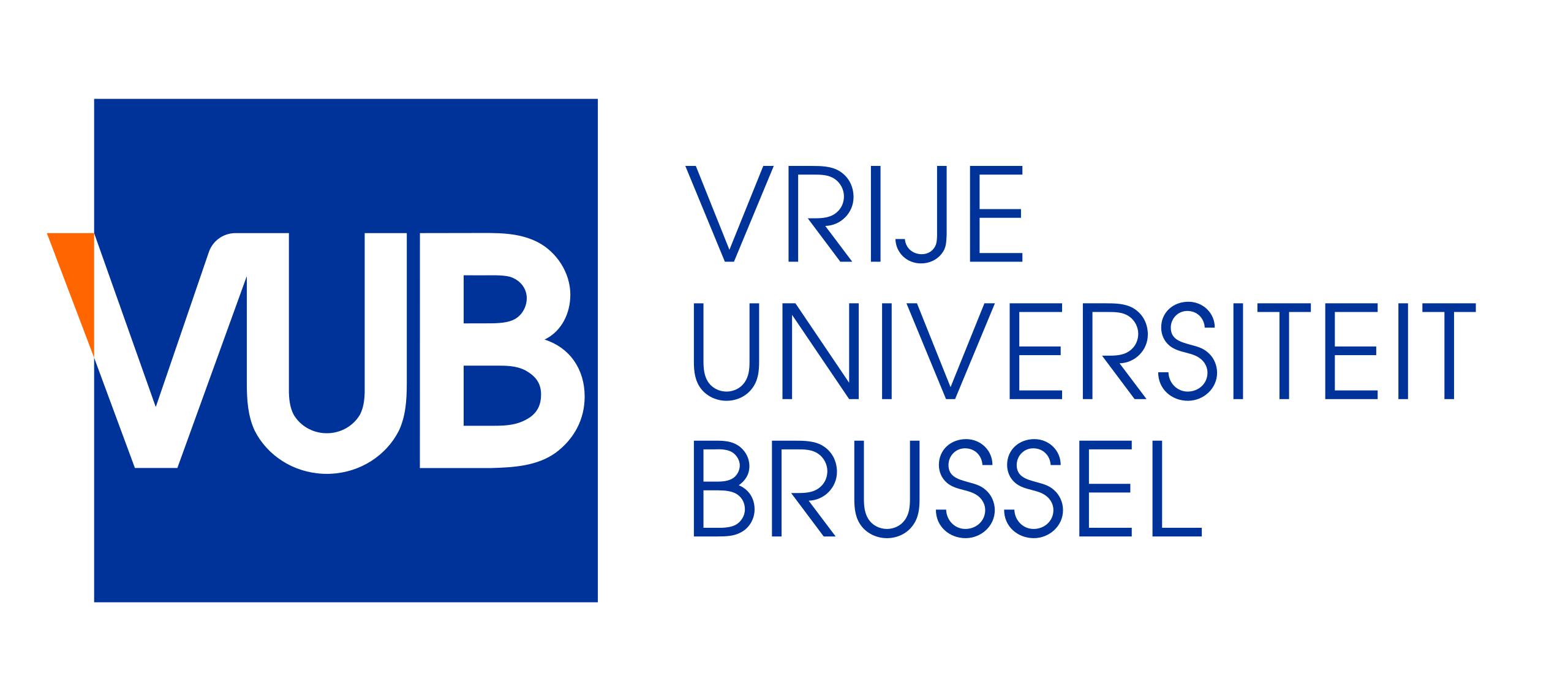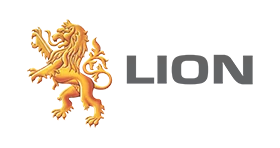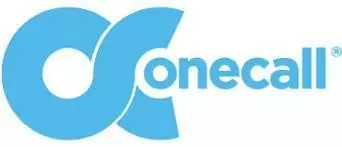 We are less than a Faddom away.