They Tried Us and Got Hooked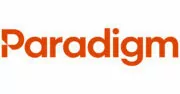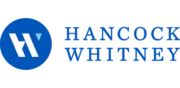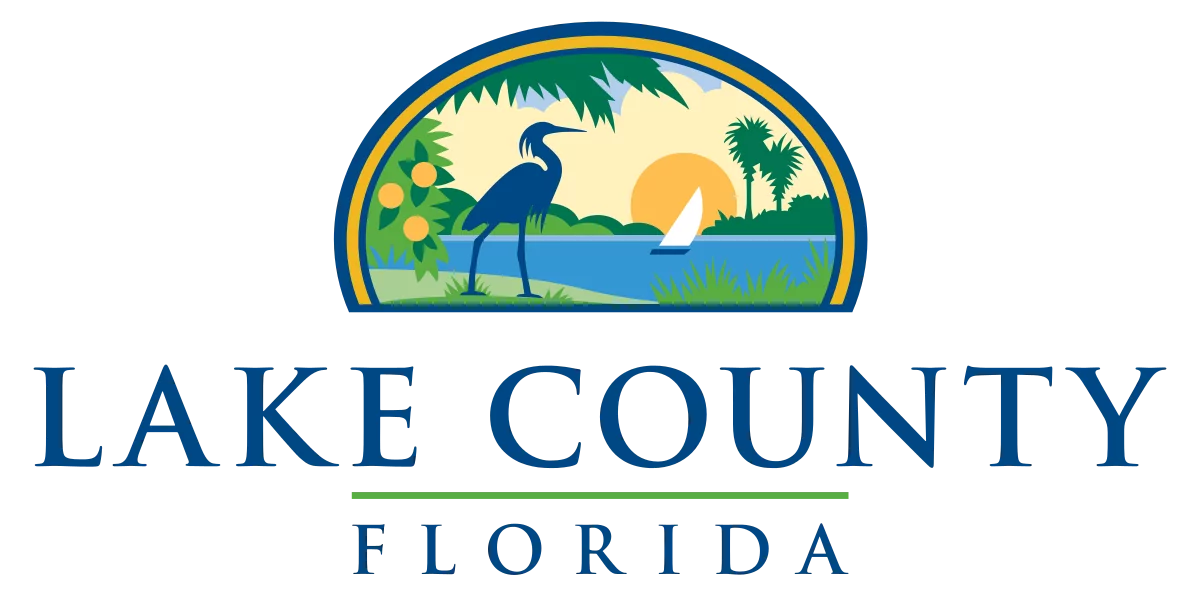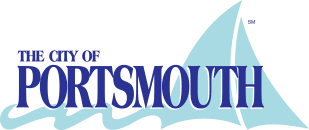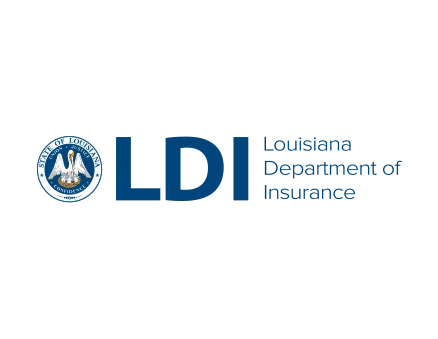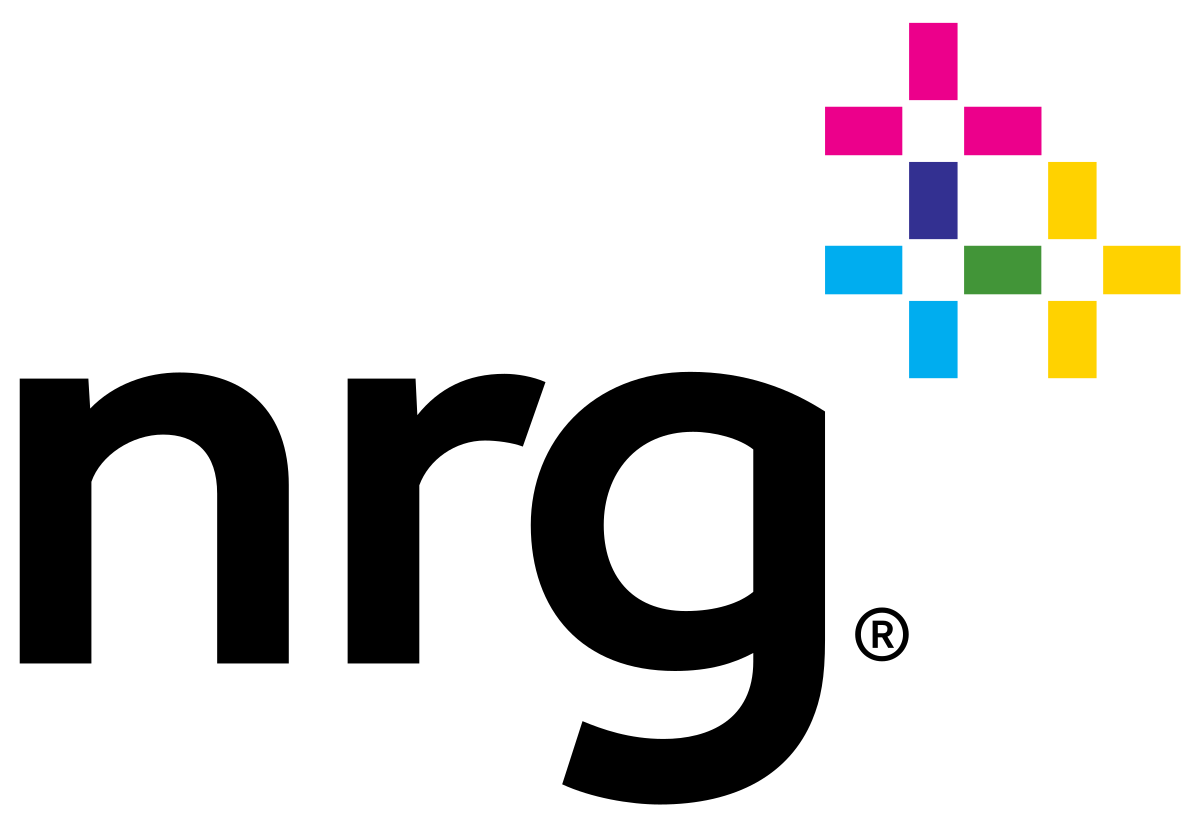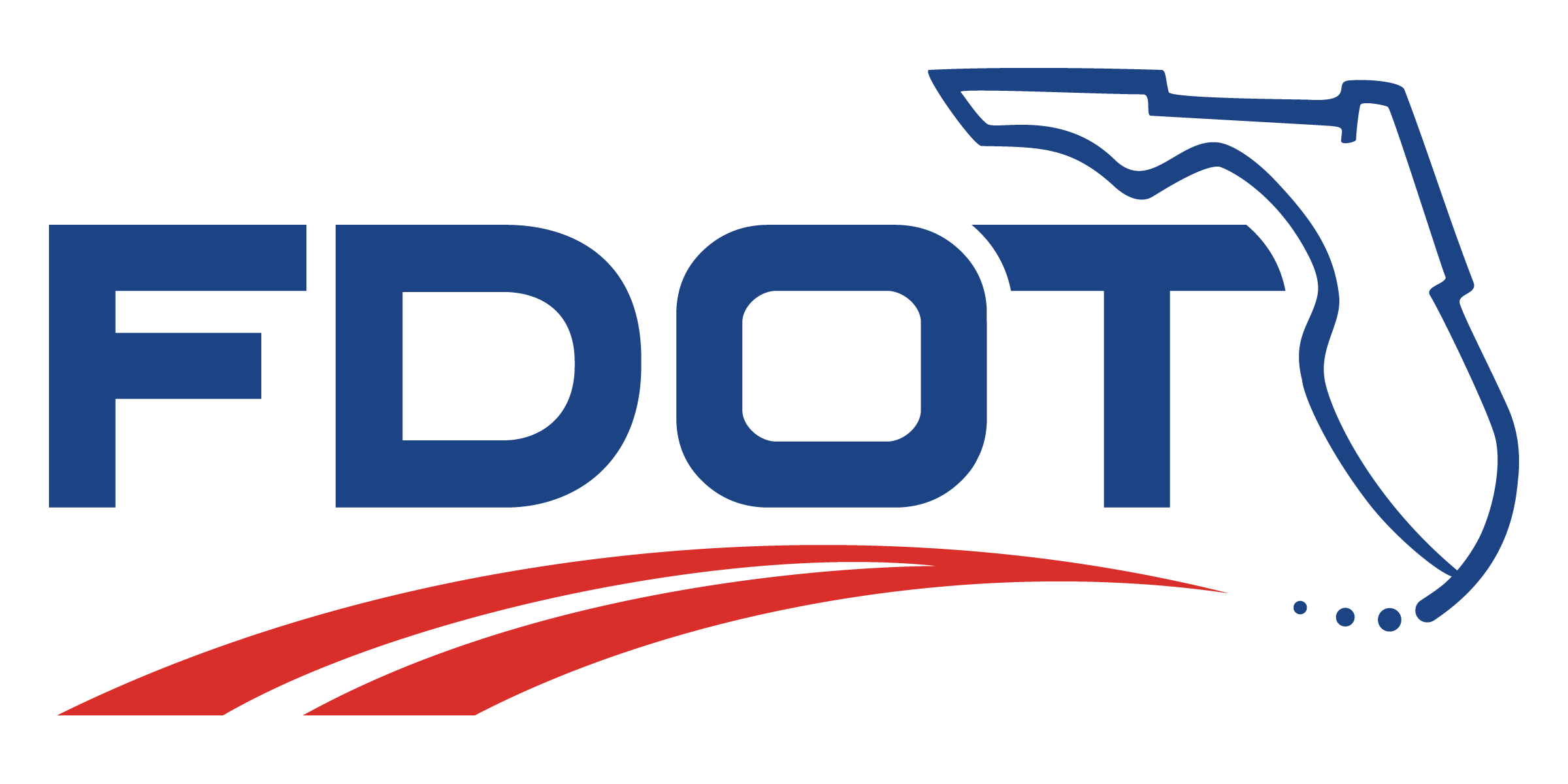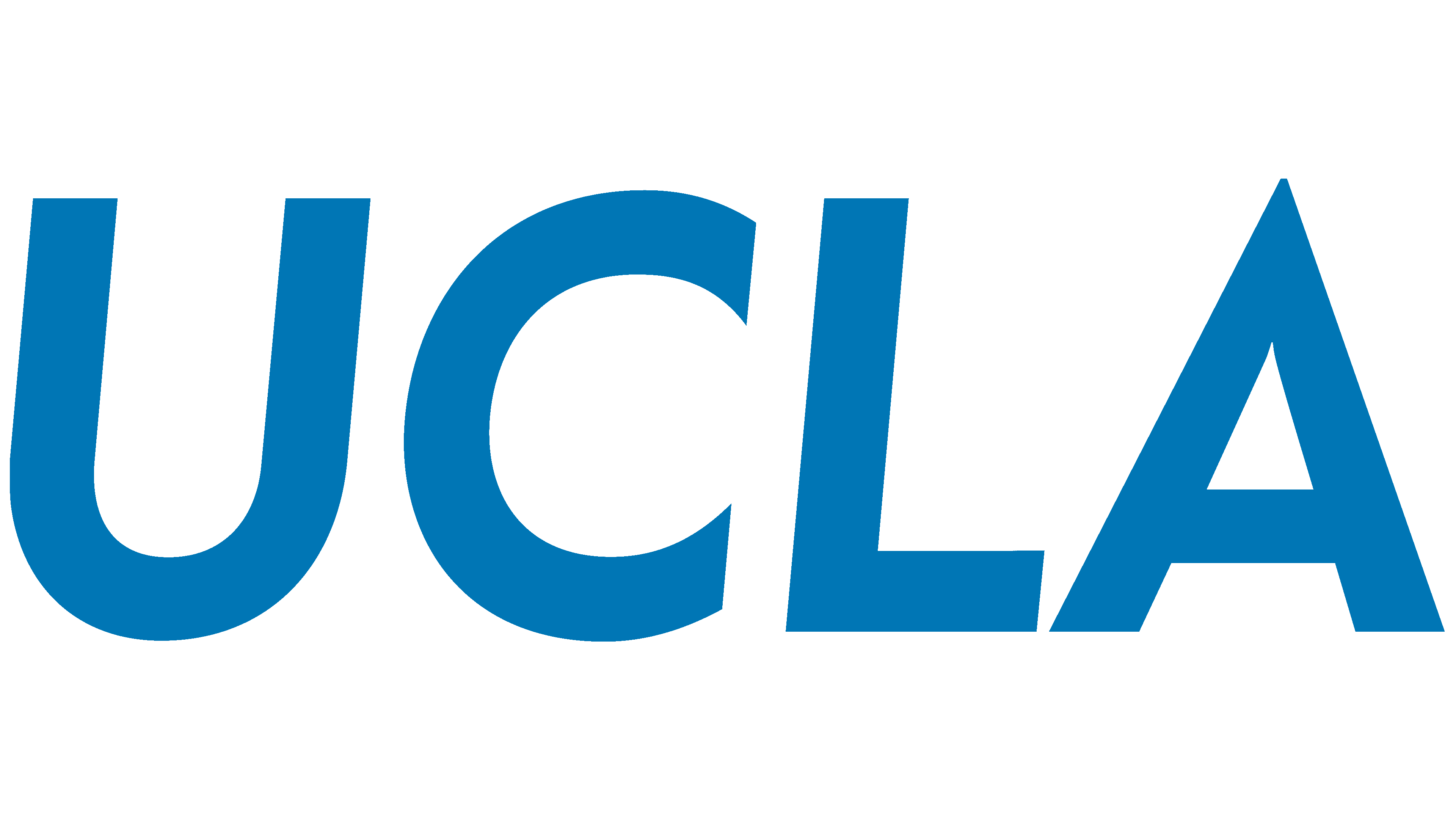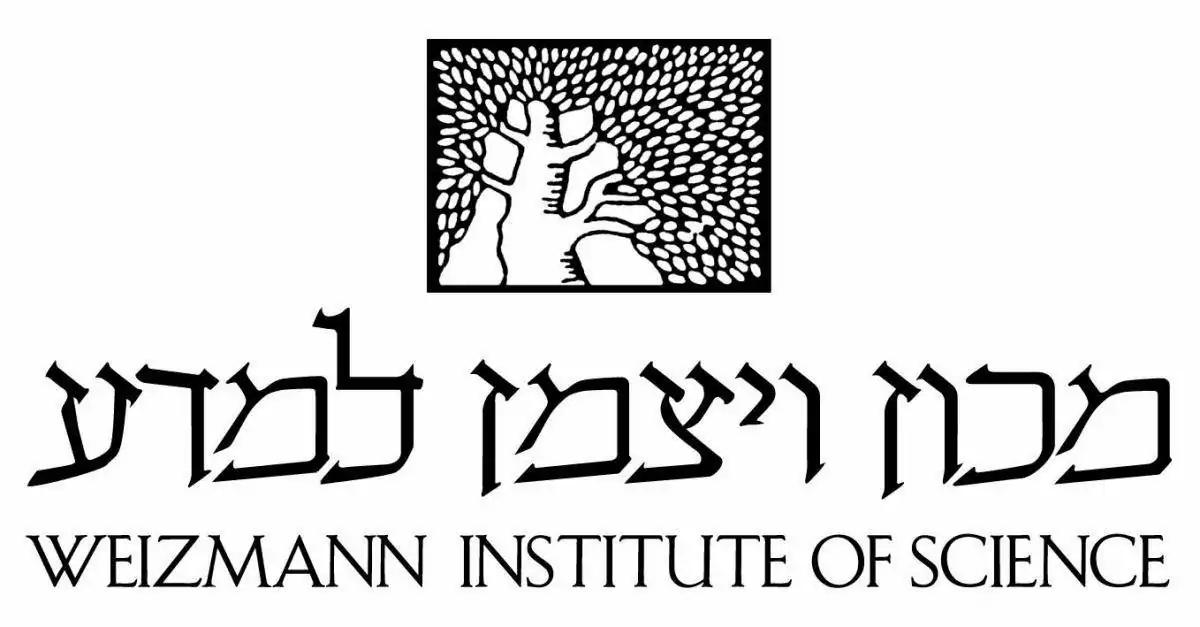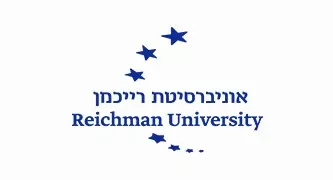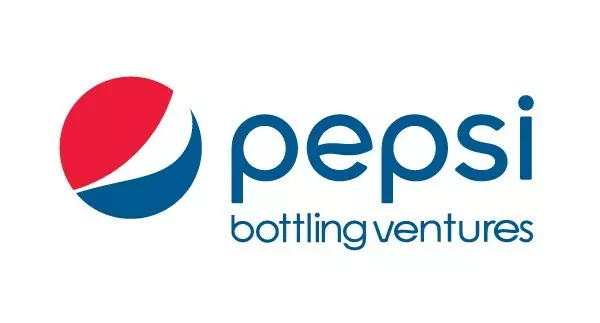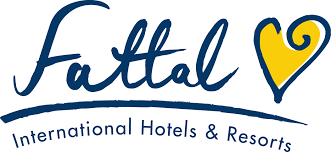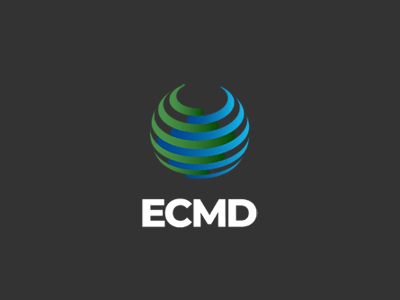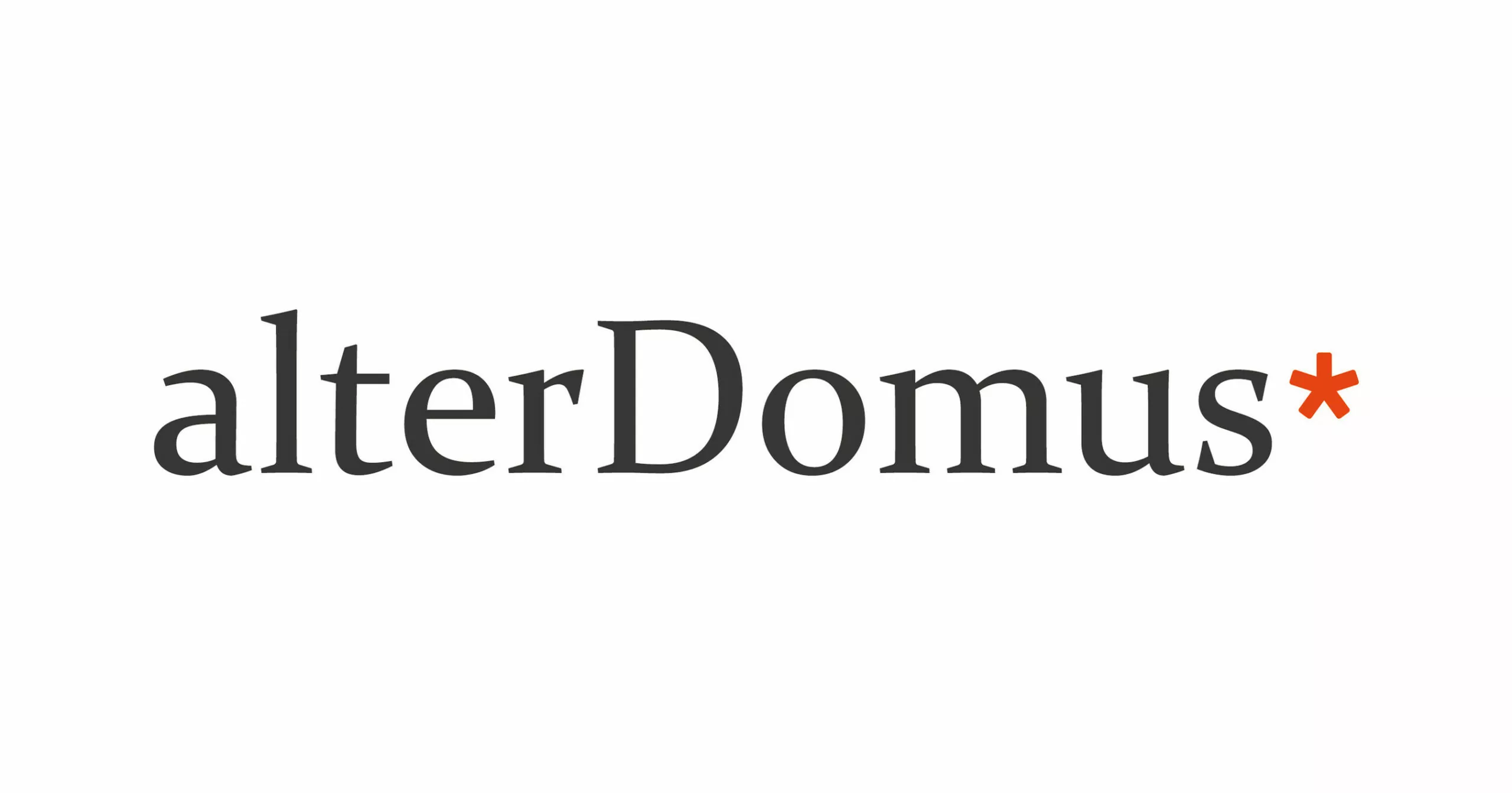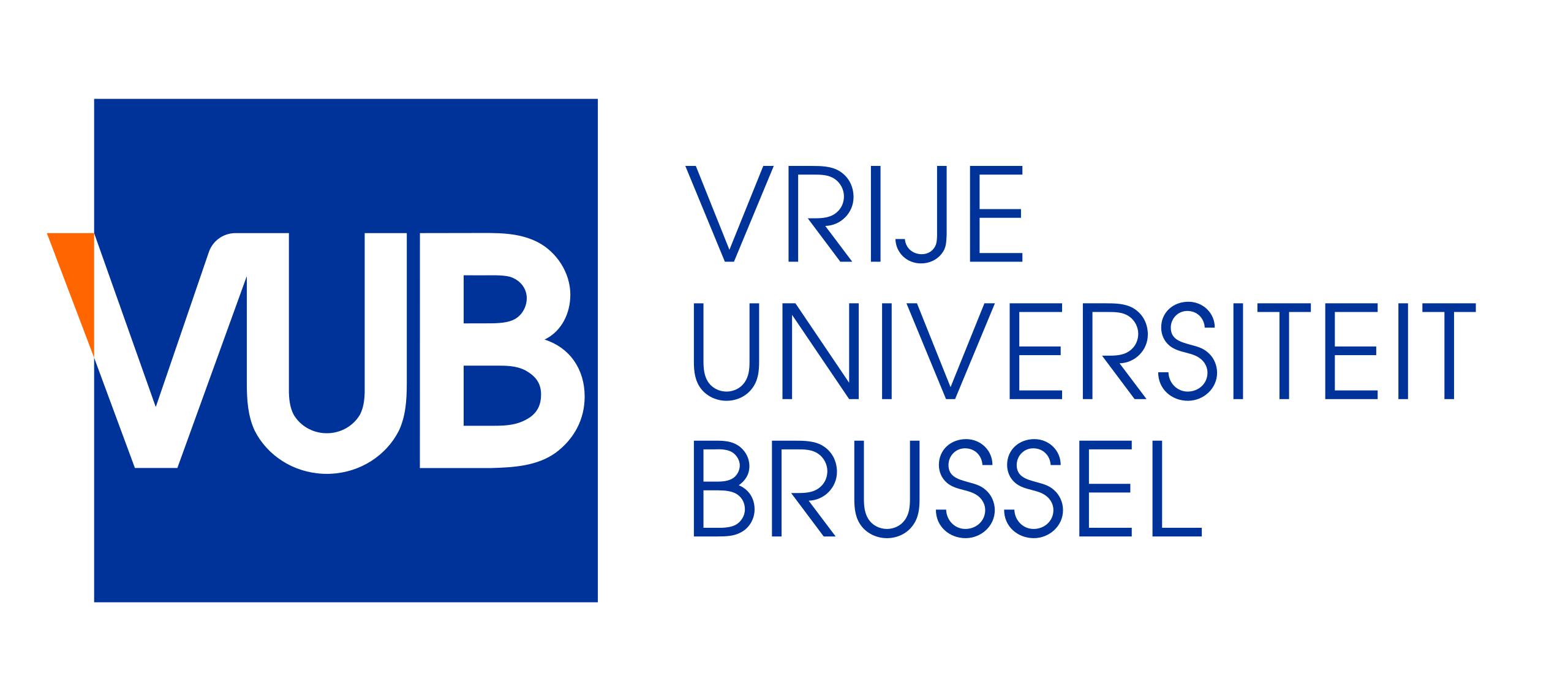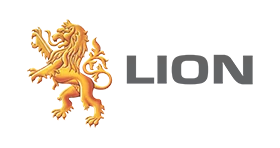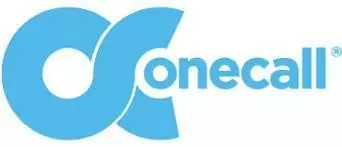 Proper Documentation is difficult because
IT Infrastructure is More Complex and Dynamic Than Ever
Before you can manage the assets in your IT environment, it is first critical to document everything while you are in the planning stages.
But such assessments are difficult today because infrastructure has become messy. For years, different teams have been doing different tasks with different technologies both on premises and in multiple different clouds. Usually, no one has ever bothered to document anything or do accurate inventory management.
And if you don't have a trustworthy understanding of your infrastructure, then any asset management or other IT ops work is doomed to fail from the start.
Documentation is almost always the first thing to be set aside when staff gets busy, which they always are. Having a tool that maps workloads is helpful -- especially in migration projects for hybrid cloud environments.
- IT Manager for a bank
Understand the impact of a server on other business applications
Export all the information or integrate it with other tools
with Full & Accurate Documentation,
Finally Get a Clear Picture of Your IT​
If you don't know your environment in the first place, you can't do change management, cloud migration, disaster recovery, business continuity, or microsegmentation. Or anything else.
This is where Faddom comes in. We have created the world's fastest application dependency mapping platform that maps all your entire hybrid IT infrastructure and business-critical applications in as little as 60 minutes.
Our platform provides a complete view of your end-to-end environment so you can do your job with complete confidence that you have 100% accurate information from the beginning.
Used by Companies All Over the Globe
Document Accurately THROUGH THE STORMY SEAS OF IT
"We are running multiple applications that change on a daily basis. Until we mapped the applications with Faddom, it was almost impossible for us to detect the changes. Faddom shows you the full scope of every app in your organization - which servers are talking to other etc. You get visibility to things you did not even know that are happening in your prod systems."
Clal Insurance
CTO
"Faddom is easy to use (simple GUI) and to install for a quick discovery. It requires less privileges compared with other discovery tools and no internet access needed. The certificates management tool is a very useful feature. Great support time for a low cost product. Overall, I like this tool, and I recommend it if you need to perform discovery in a virtualized environment."
Kyndryl
Cloud Migration Architect
"Faddom is helping us to understand better our network segmentation and interaction. After multiple research, we found Faddom and we reached the result we needed with zero effort by our side, basically without dedicating a lot of resources in our clusters or cloud infrastructure. Now we have the capability to obtain a graphic representation clear and precise of our resources and our applications"
Openjobmetis
IT Manager
Navigate With Dynamic Maps
Use faddom to gain 24/7 visibility in the rocky seas of it
Be proactive and see your first maps within one hour of deploying Faddom in your environment
Lightweight. No agents. No credentials. No firewall changes needed. Works offline
For companies of all sizes
Map Your Entire Hybrid IT Environment. No Credit Card Needed