Read Time:
2
minutes
Ahoy! One of the common requests that we get from the IT managers who use our application dependency mapping tool is to have an integration with ServiceNow. Well, we are happy to announce that our new release has just that – and more.
With the ServiceNow integration, Faddom can now:
Automatically raise an incident in ServiceNow with all the necessary details of any incident affecting your environment per the criteria set
Populate the CMDB database with your application maps and any servers not already showing
All the above will help to reduce your response and investigation time as Faddom will tell you which server(s) and application(s) have been affected.
Here are some example screenshots: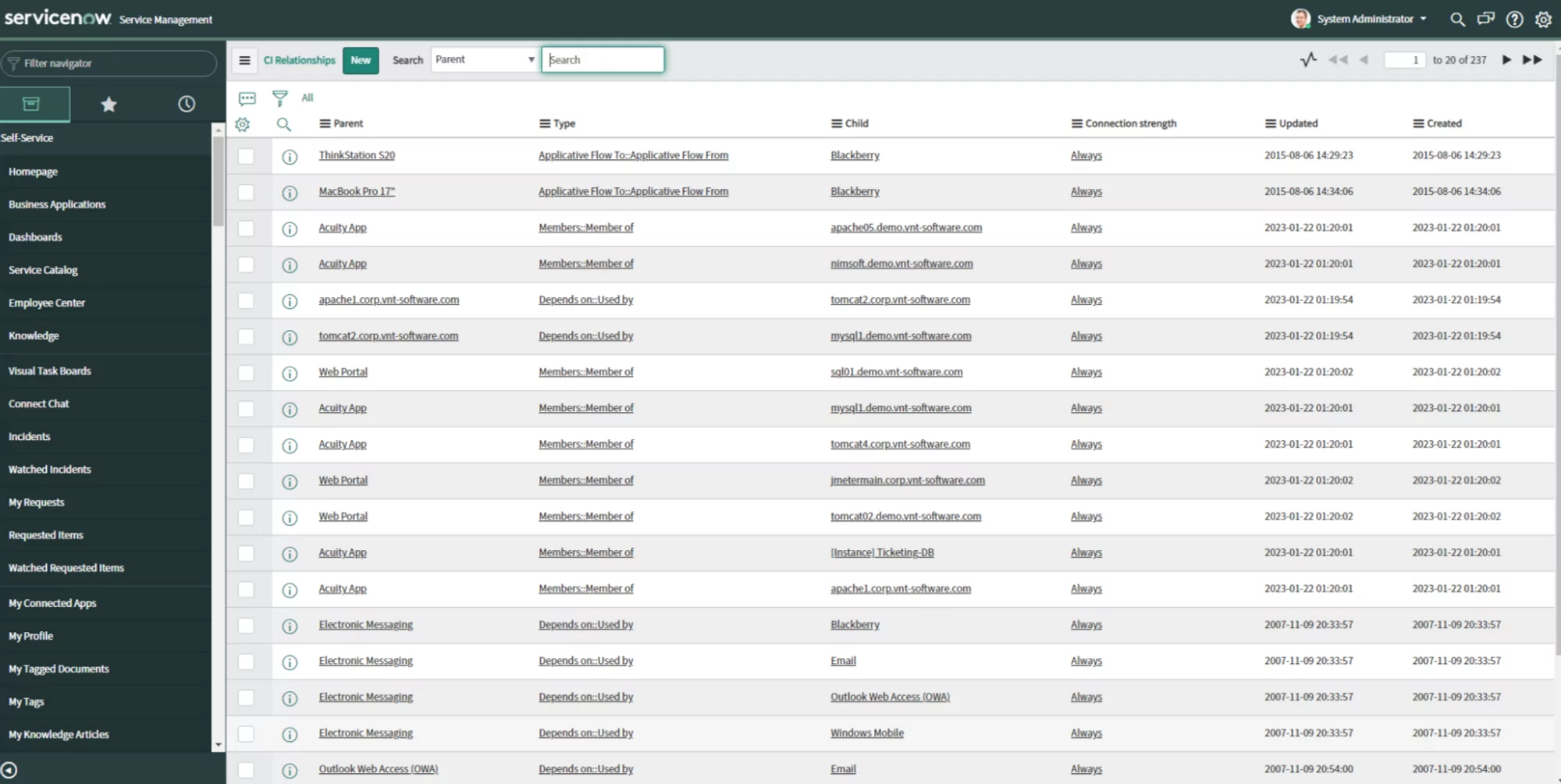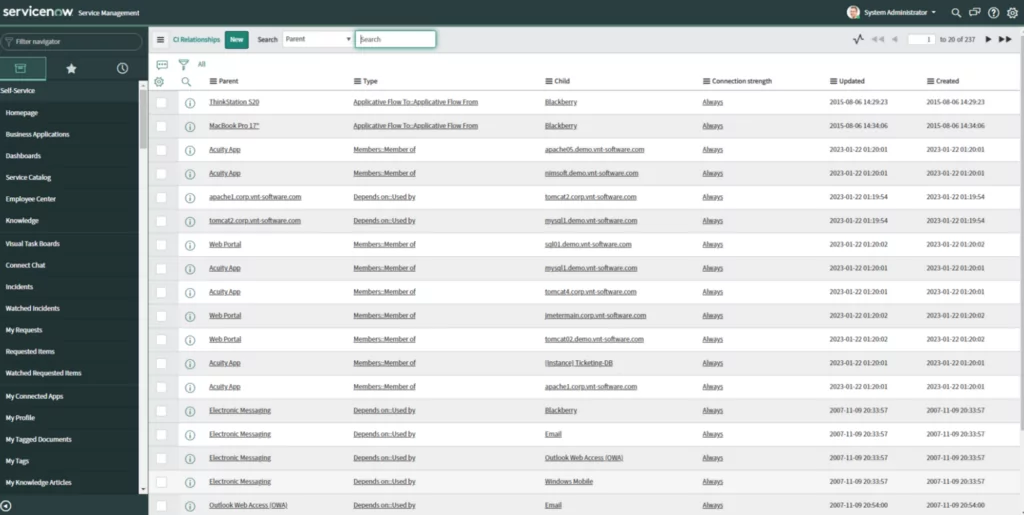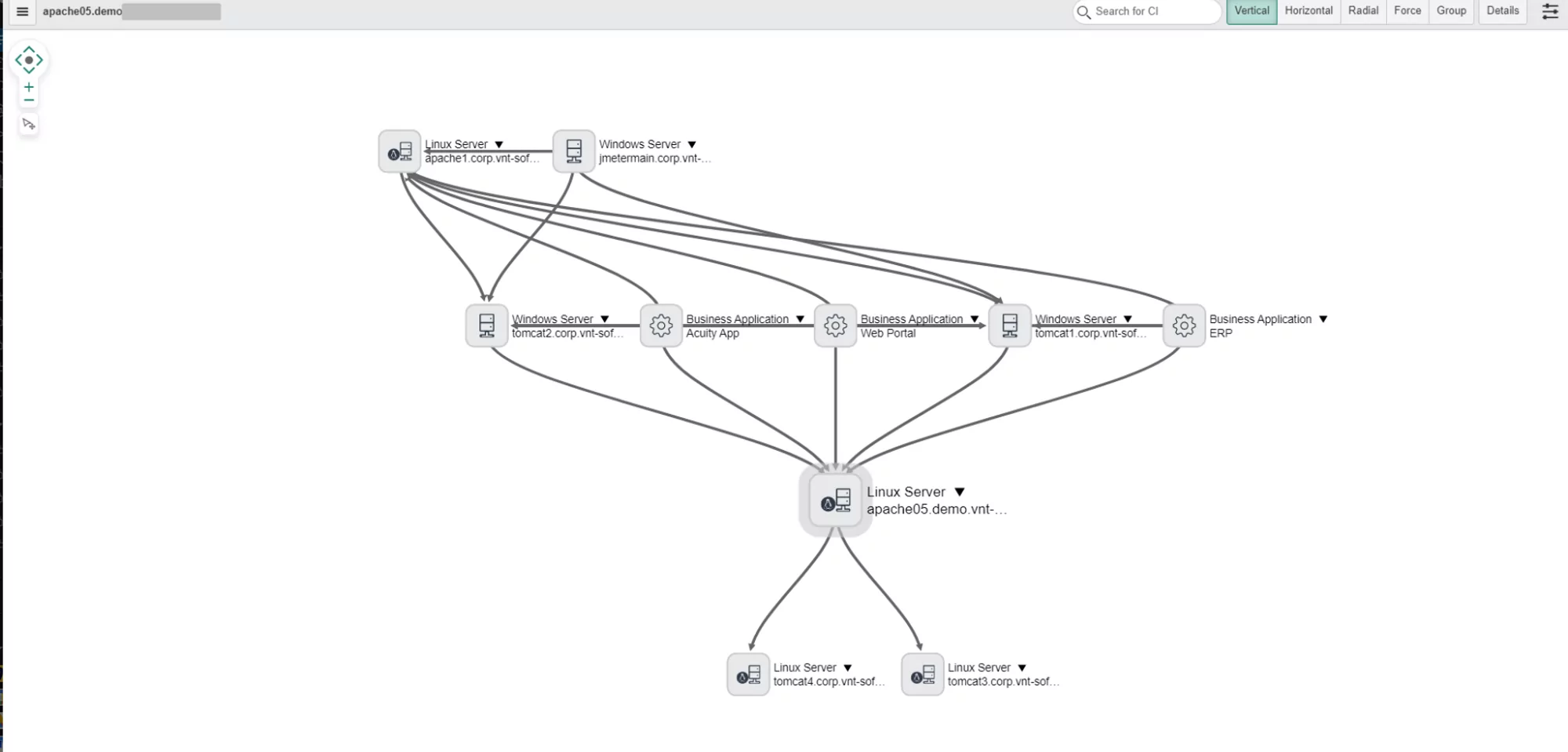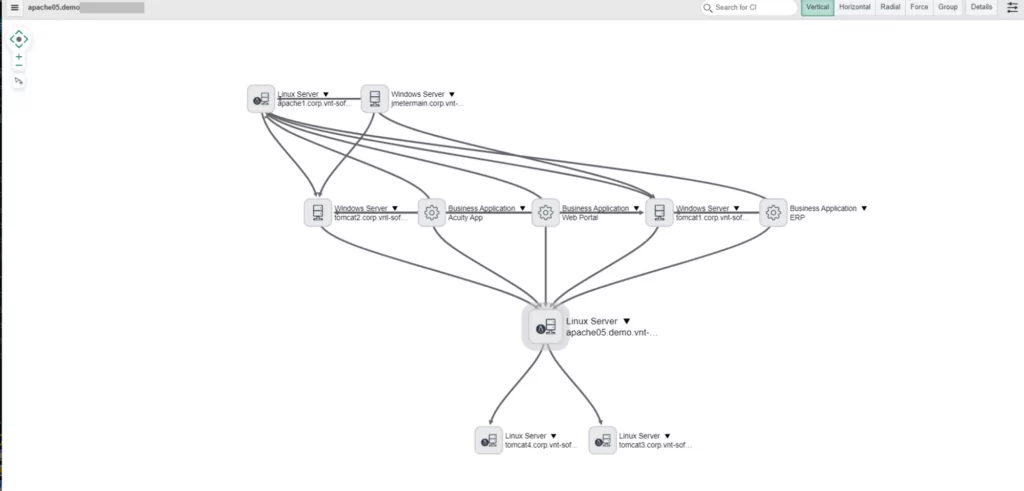 Note: To use the ServiceNow integration, you must upgrade to the latest version of Faddom. Here is how to do that.
To set the criteria and integrate Faddom notifications into ServiceNow, please follow the ServiceNow Notifications guide. To set up CMDB integration, please read our instructions on ServiceNow CMDB integration.
But wait, there's more!
In addition to the ServiceNow integration, our new release also includes:
A new UI
An actionable dashboard
Offline activation within minutes
Guided data source configuration
Faster email notifications and alert setup right from the start
You can access the complete release notes here. Again, the instructions for upgrading to the new version are here.
In the meantime, have a glimpse of our new UI and actionable dashboard below. If you have any questions, please contact us at support@faddom.com. Happy mapping! (On a related topic, learn more about IT documentation examples and best practices.)