Data Center Transformation and Cloud Migration Tool
Map your entire on-premises and cloud environments as well as business applications without agents in as little as 60 minutes!
They Tried Us and Got Hooked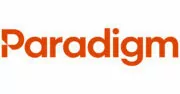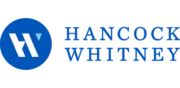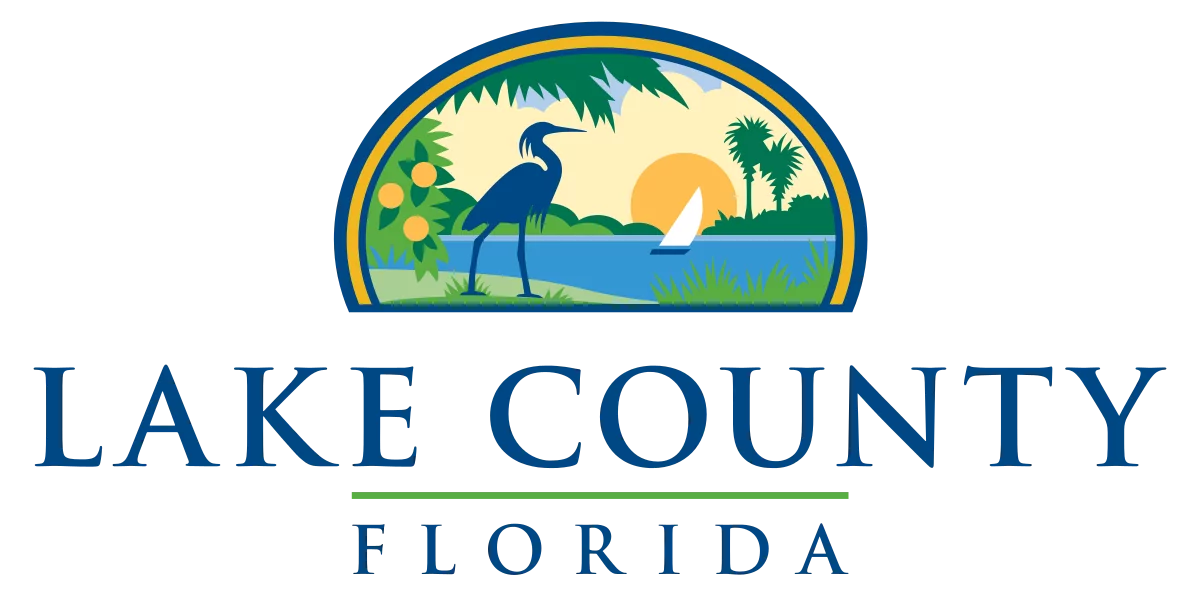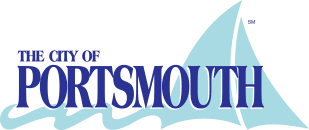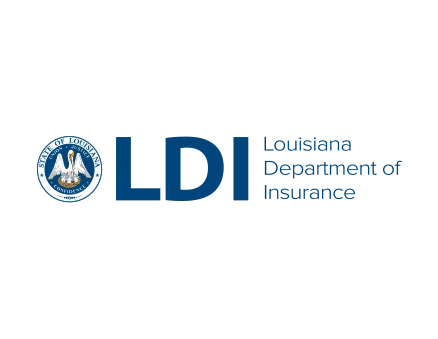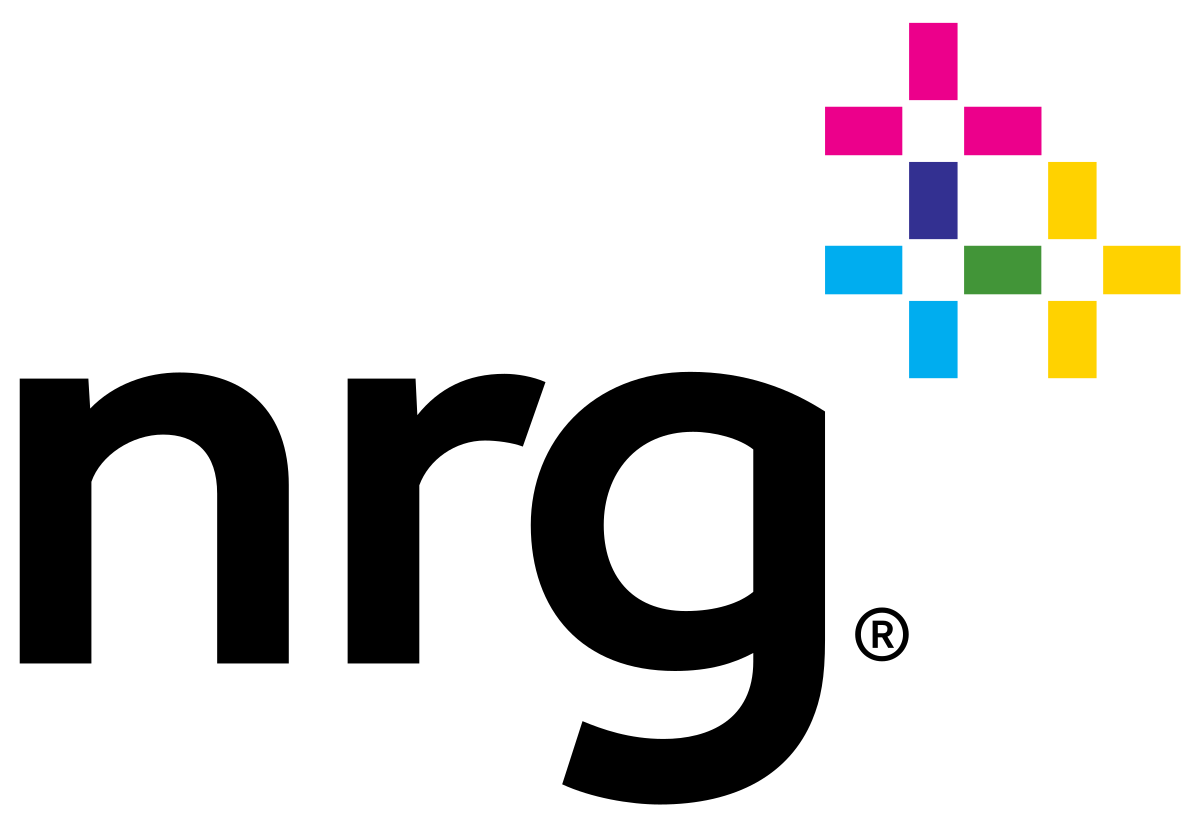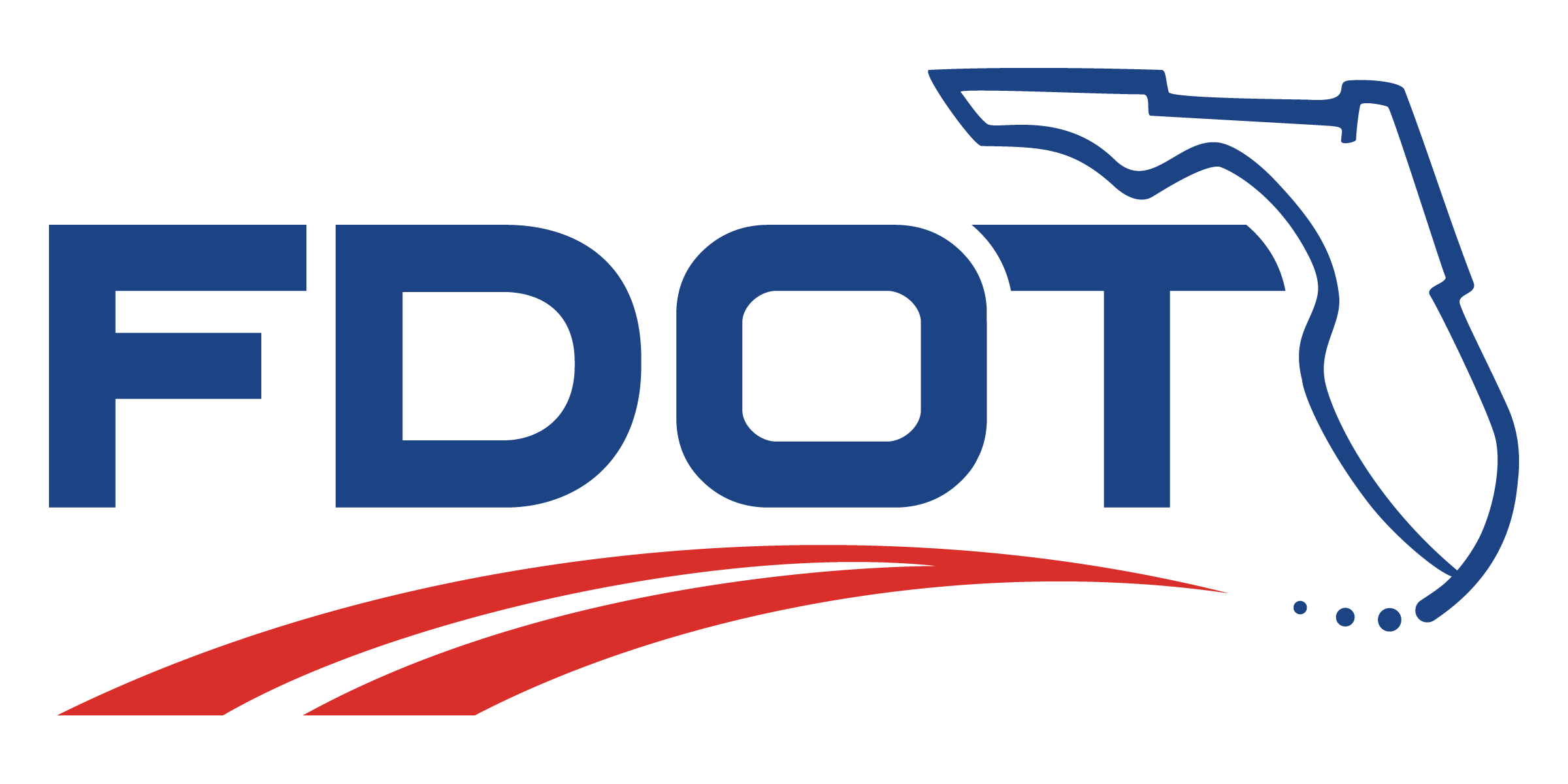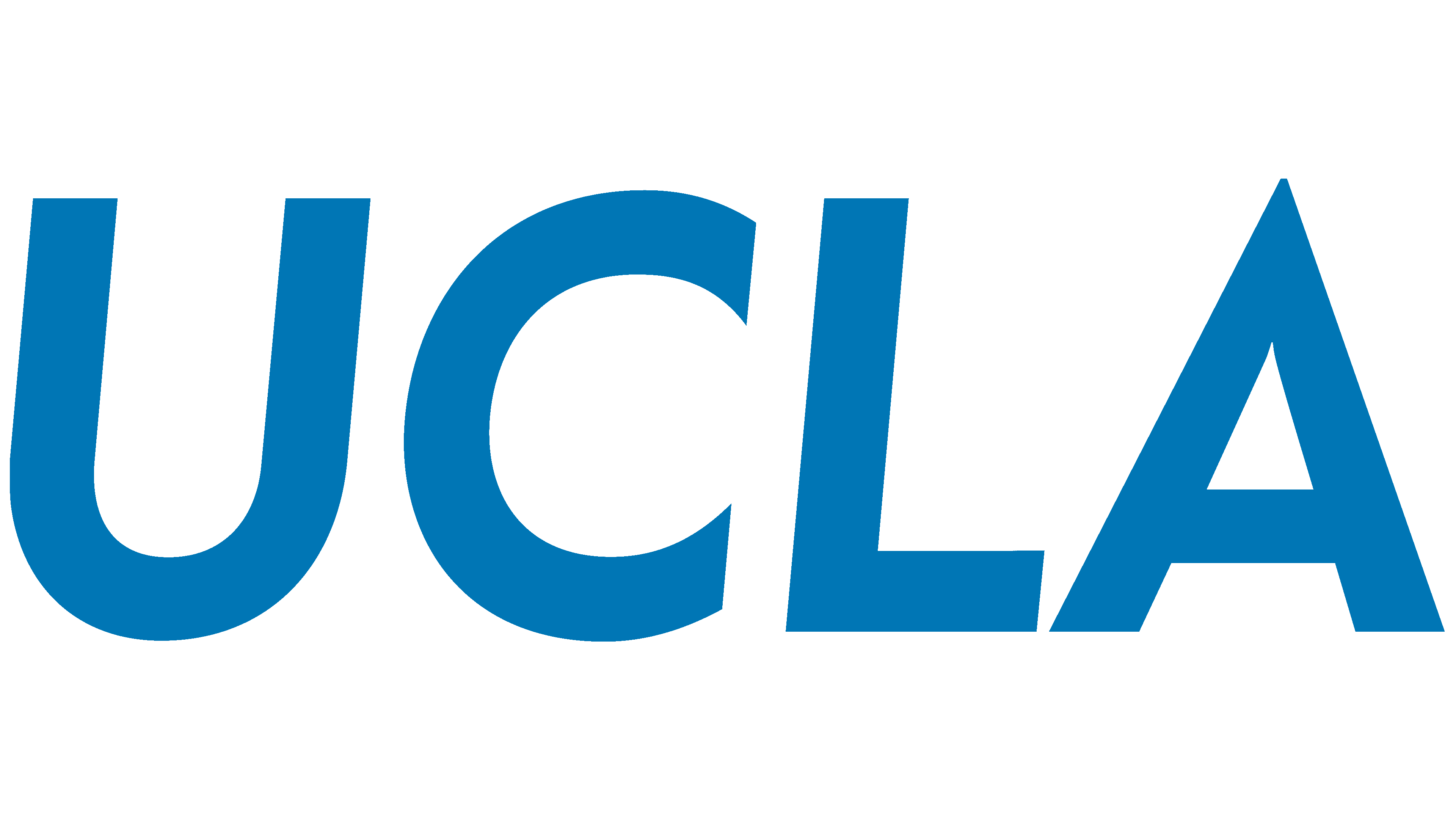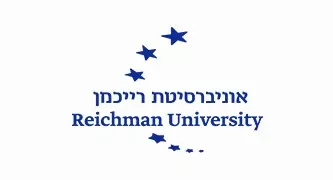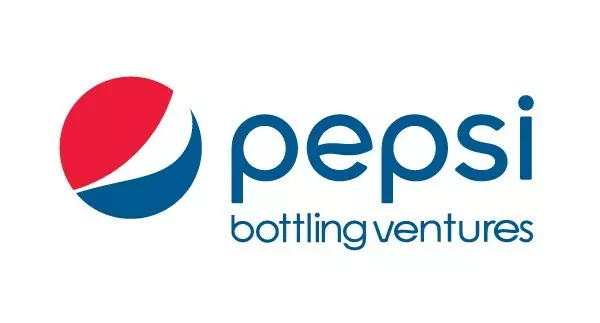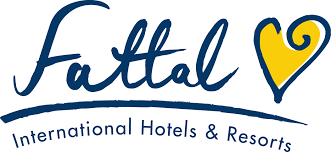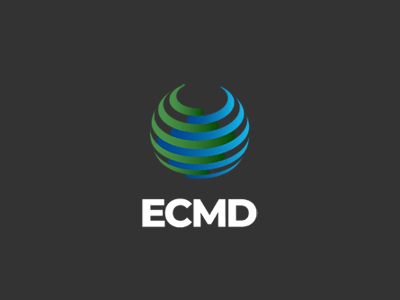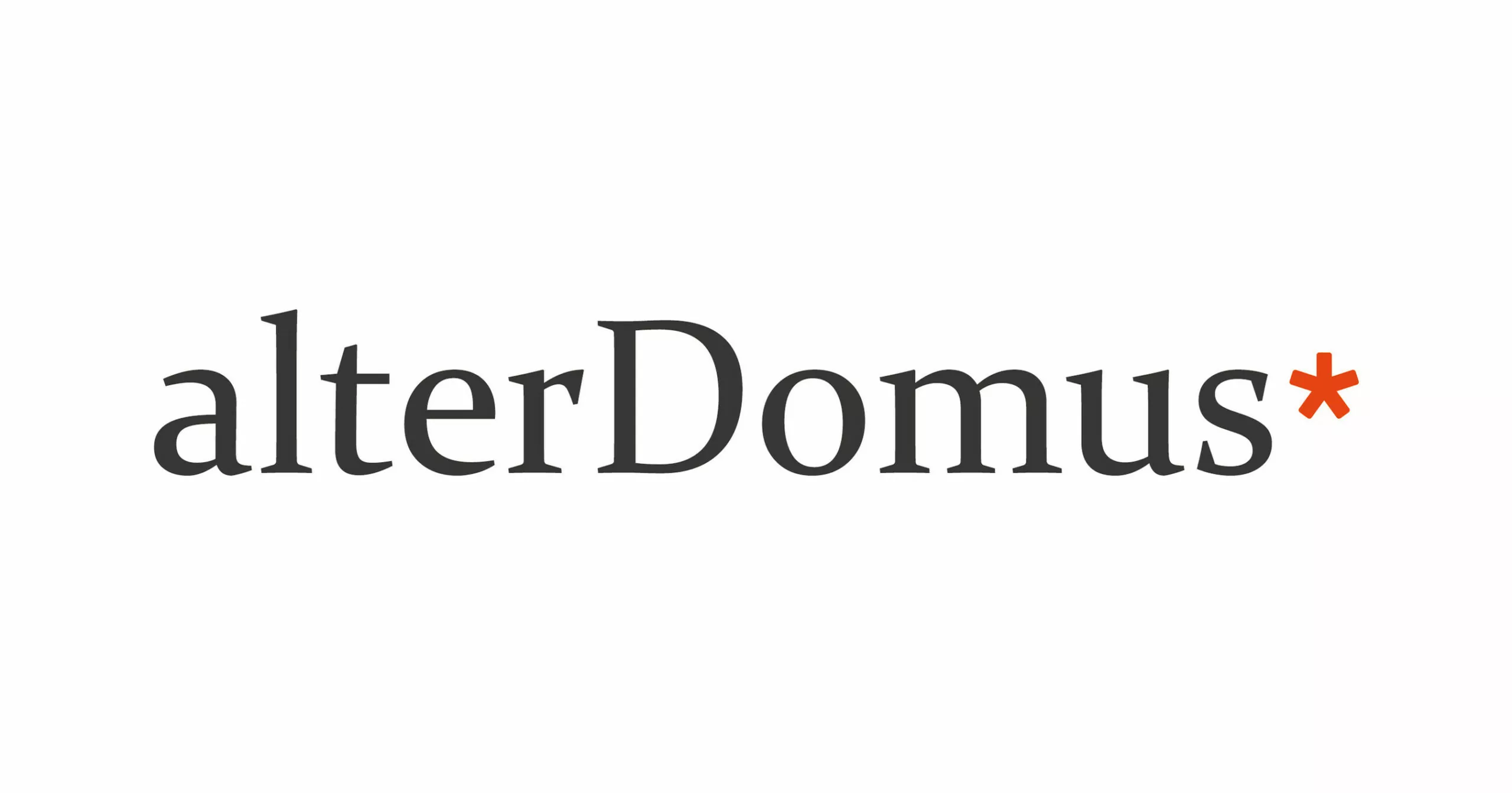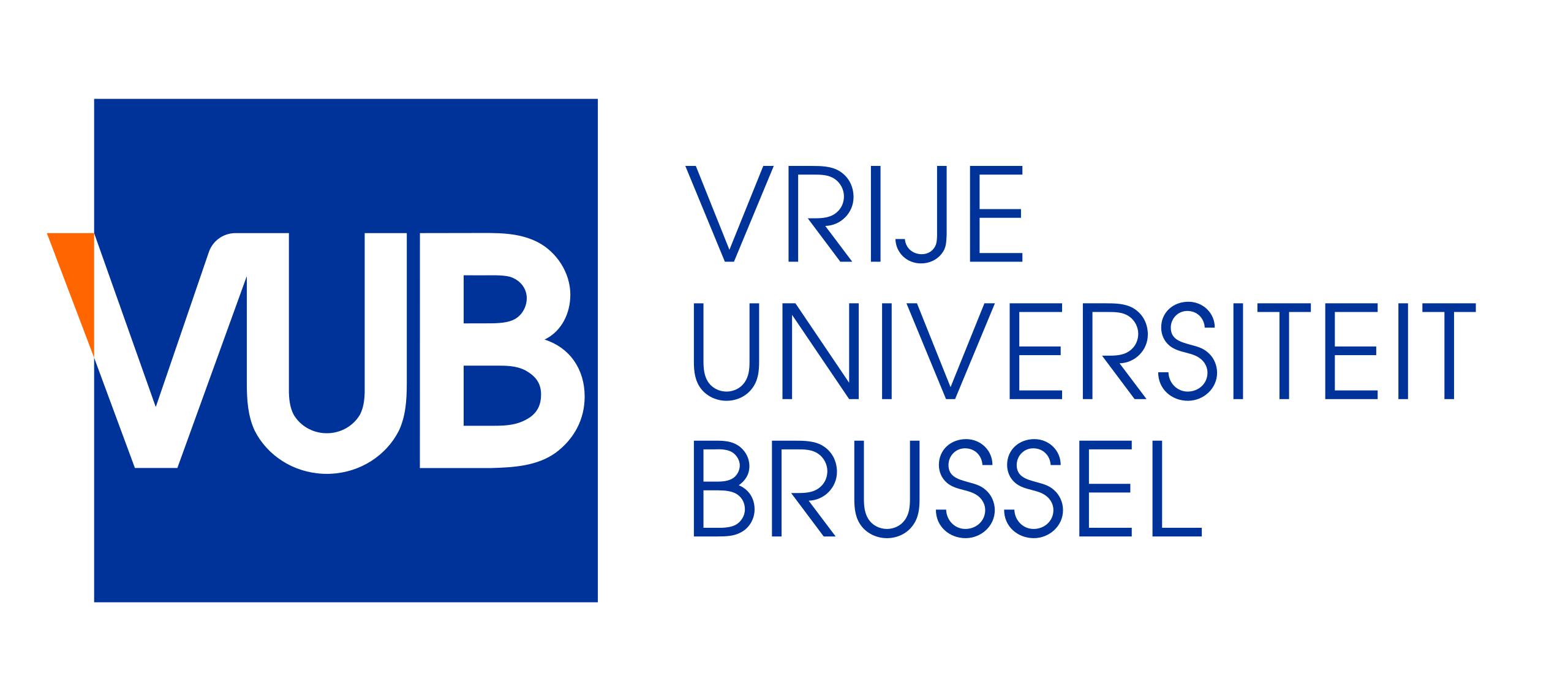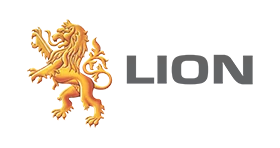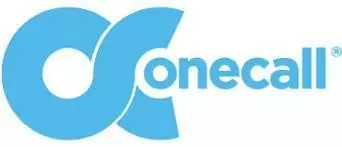 Without Accurate IT Maps,
Migrations Are Painful, Long and Expensive
Running applications in the cloud is a business imperative: the benefits realized from the added flexibility, availability, analytic capabilities, and reduced costs mean that if you delay, bungle, or fail to make the move, you fall behind your competitors. But without a proper map of your environment beforehand, you will have many costly problems.
"We loved how easily we could create and visualize our application apps, including all dependencies – it made the whole migration process a lot easier."
-- IT and Application Support Team Leader, Webpals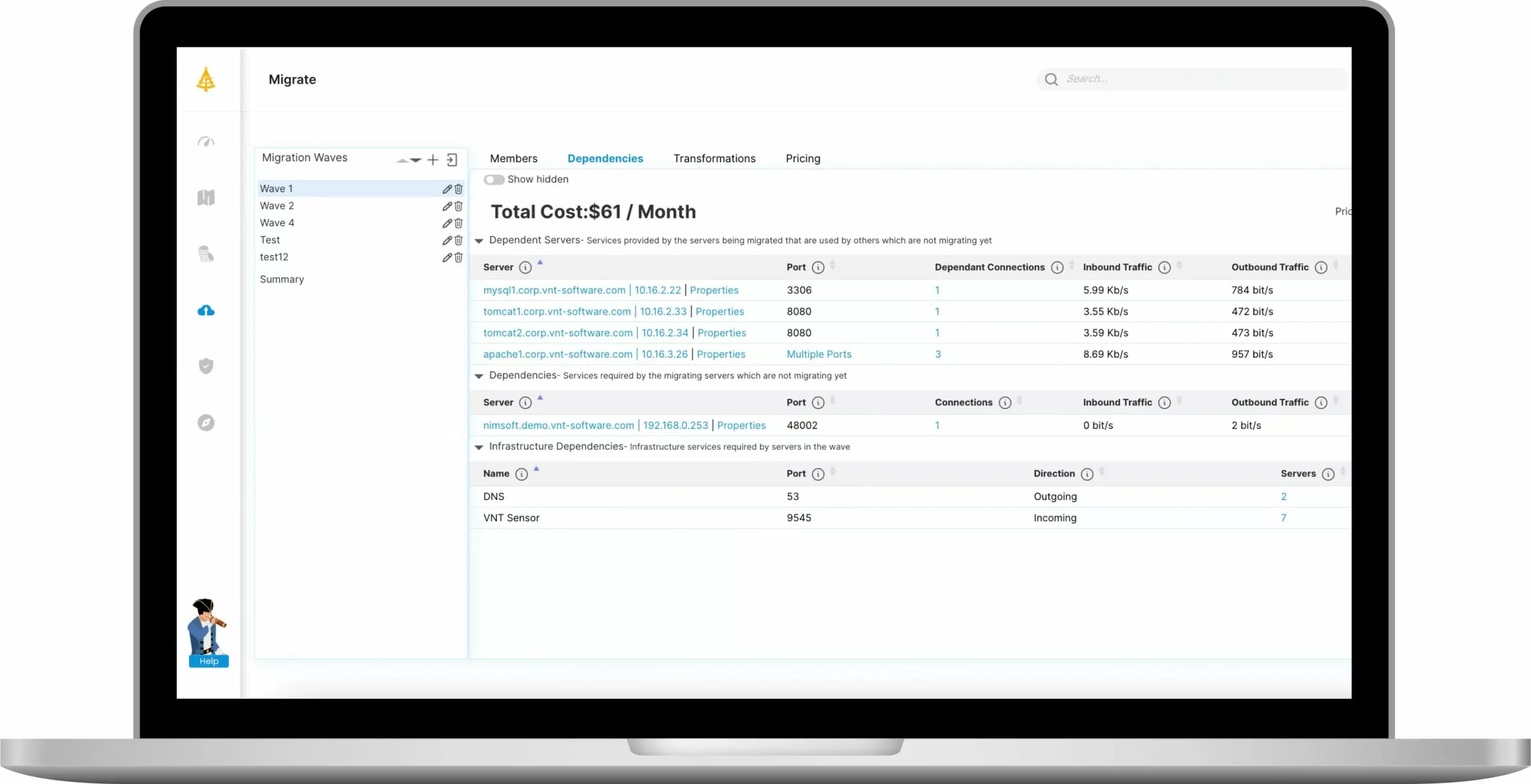 Easily Create an Effective and Efficient Migration Plan
Map your entire hybrid IT infrastructure and business-critical applications in as little as 60 minutes, both before and after migration.
Our platform provides a complete view of your environment, end to end, so you can do an accurate assessment and plan a fast, safe, and cost-effective cloud migration.
Used by Companies All Over the Globe
Migrate Calmly Through THE STORMY SEAS OF IT
"Very easy to deploy and start infrastructure and application discovery. Agentless multi-cloud and on-premises discovery for mapping between applications and business services. I have a great experience with Faddom product and team. They're always available to help with their expertise either prior to the project as also during the project run."
Fujitsu
Senior Cloud Consultant
"We are in the process of modernizing our environment, migrating from legacy technologies to new ones including the cloud. Faddom has allowed us a better understanding of the environment and its dependencies. It is easy to use with a very intuitive design. It's very quick and easy to implement. Data recollection was smooth, and it wasn't intrusive at all. Faddom is an excellent mapping and network tool."
Credicorp Bank
IT Operations Supervisor
"Our use case: A customer with a complex AWS and on-prem environment with multiple AWS accounts and multiple VPCs. Our task: AWS network transformation from all VPC Peering to Transit Gateway. Faddom was used to discover and identify application traffic patterns and to reduce risk during network changes."
Accenture
Technology Architecture Senior Manager
Navigate With Dynamic Maps
Use faddom to gain 24/7 visibility in the rocky seas of it
Be proactive and see your first maps within one hour of deploying Faddom in your environment
Lightweight. No agents. No credentials. No firewall changes needed. Works offline
For companies of all sizes
Map Your Entire Hybrid IT Environment. No Credit Card Needed
Plan Cloud Migrations with Ease
It's your choice: spend more, take longer, and potentially disrupt service continuity.
Or use Faddom to gain full visibility into your hybrid infrastructure in as little as 60 minutes!